GAMING CONTENT
Imperium-Games offers its customers the best slot game integration into online casinos through an API, plus to all the connection of clubs to the already gained game platform. All games in FLASH and HTML5 format, which allows them to be accessed from any device online.
We will be glad to find for you a software package that suits you, exactly in your region.
Our products are versatile and exciting, they will not leave indifferent even the most sophisticated player.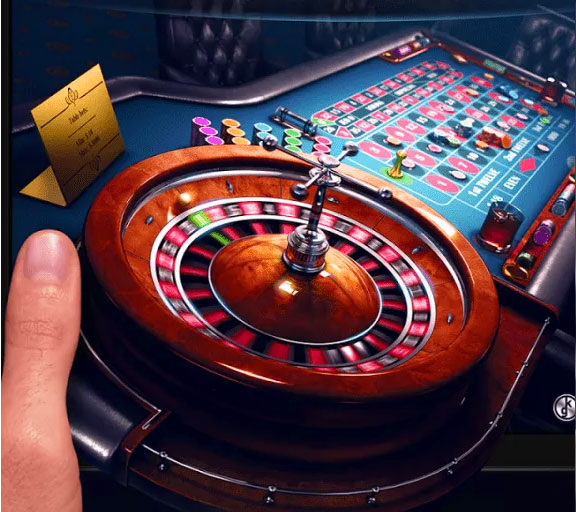 Imperium-Games has a leading position in the market of gambling entertainment, we are partners of proven developers of the best game solutions! Everywhere and at any time 24/7 you can enjoy the features of our gaming portal.
You'll Never Be Disappointed To Buy Slots Online Here
The best game content is the basis of every successful game operation. Imperium-Games provides the most customizable casino games for cafe available on the market today. Attractive gameplay, attractive bonus features, exciting sounds and exciting graphics make these games the right bet on every stage of development. Our entire game catalog can be played anywhere and anytime using our multiplatform solution, including PCs, mobile and tablet computers. Our ultimate goal is to increase the profitability of our clients' own businesses through continuous improvement of our own products and services. We believe that a gaming product is always an infinite number of ideas and bold solutions, as well as modern methods of creating high-quality slot games for online casinos.We always offer related technical support. Choose the slot games that best suit the player by demographic characteristics and preferences in your area.
Contact us and get a manager's advice