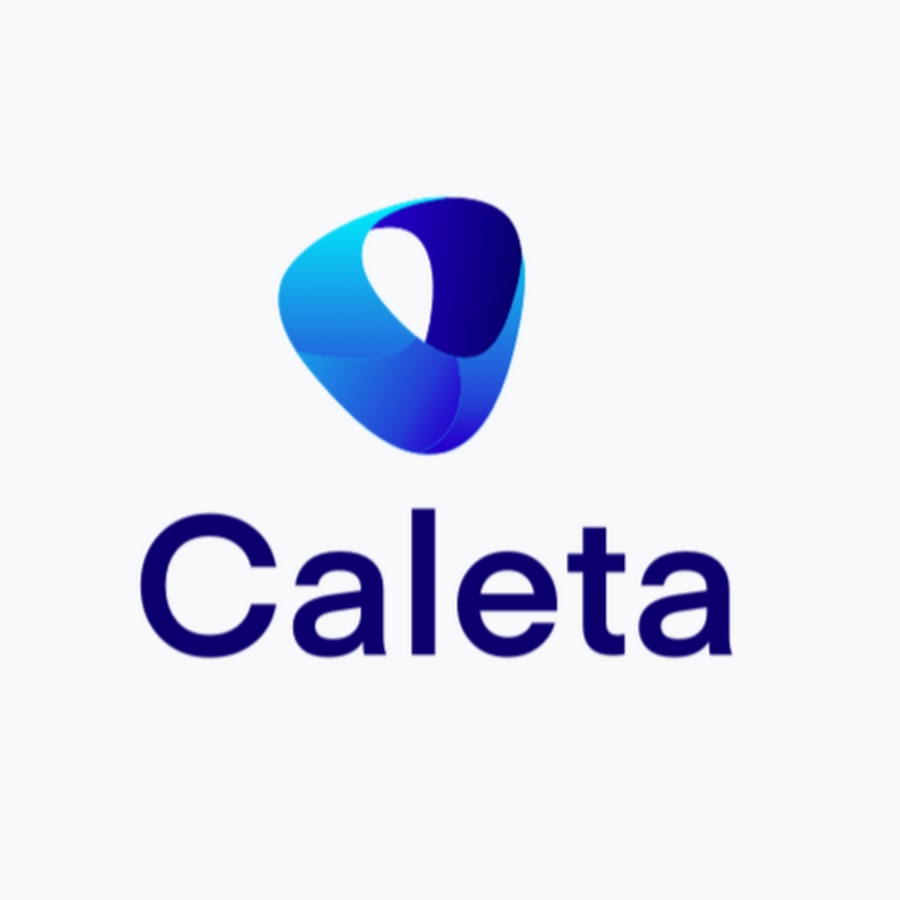 We announce the new game integration with specialist game-developer Caleta Gaming, providing a channel for You to reach some of the biggest names in global gaming.

Caleta Gaming is a provider of premium online and mobile gaming solutions primarily focused on the LATAM market, one of the global market's fastest-growing areas. With offices in Brazil and Gibraltar, the team has built an innovative portfolio of cross-platform products, consisting of more than 50 games including video bingo, slot, keno, and lotto. Caleta Gaming has also built a full back-end solution allowing seamless API integration with operators and aggregators, direct RGS to RGS integrations, and much more.
Games
Caleta Gaming's portfolio of titles includes a mix of slots, bingo, casino, lottery and kino, with popular games such as Hidden Kingdom, Dragon Rising, The Dressing Room, Feel the Music, Hurricash, Magic Forest, Wild Fruit, China Charms, Torch of Fire, Bingolaço, Bingo Bruxaria, Bingo Trevo da Sorte and Bingo Señorita Calavera. These games are all powered by Caleta's cutting-edge GP5 platform. The slots are designed to appeal to all markets and feature tumbling reels, progressive multipliers, a variety of bonus games and wild events amongst a host of engaging features.
Contact our managers for further information.
DO YOU WANT TO BUY CALETA GAMES?
The general cost of online casino games depends directly on your choice of providers.
IG's managers are always ready to provide you with a commercial offer at a price that would comply with your expectations.
New slots from different developers
The competition among online slot suppliers is very strong, and dozens of studios are constantly launching new slot machines. They come out at different times, from different developers, but all the latest releases we collect on this page. Anyone can test the demos. New slots are constantly updated.
It's easy to use our compiled list of casino providers. You choose the provider you like, read our short review about our partnership with this provider, and click on the "Get a commercial offer" button. For anyone interested, we can provide demo versions of slots you like. So you can run the slot and play it to test it. All the details of your future purchase, you can ask our managers. You will discover what you can expect from the game – its payoff percentage, volatility. An important factor in the impression that will make on the player slot is the variance. The variance tells you how often the payouts will be and how large they can be.
All slots HTML5 . It allowed the production of new online casino slot machines regardless of the platform – one option for all devices. They run directly in the browser, so there is no need to download anything.
Best new online casino slots
Online slot production is the most active area in the development of game software, and there are a huge number of studios. However, not all of them regularly add new slot machines. Consistency is marked mostly by large and medium-sized developers. And there are developers who produce frankly weak products. Only from time to time there are really unique slots. New slot mechanics is the rarest of all, as it is not so easy to come up with something completely different. Thousands of online slot machines have already been released. But Think Different. Our company gathers the best possible products on the market into one ready-made offer.
Contact us and you will find quite a few interesting things