Poker Room
Can you name at least one casino game that will be as much interesting and entertaining as poker? Slot machines, roulette and even blackjack cannot be compared to poker, though they are also quite good to play.
Do you want to organize and manage a private poker club online? So you have come to the right place.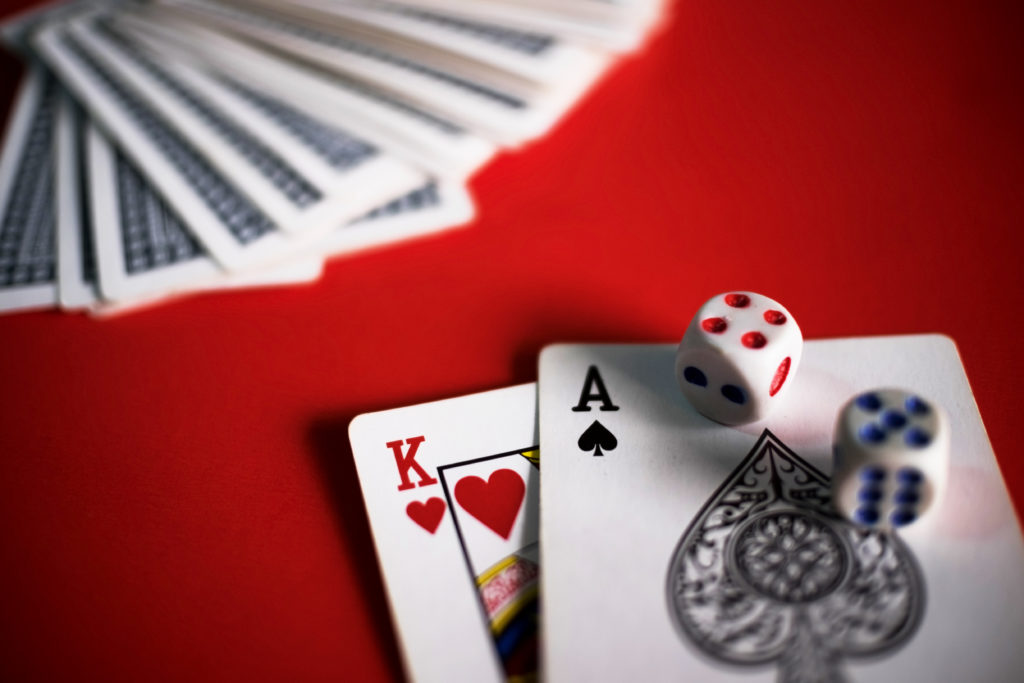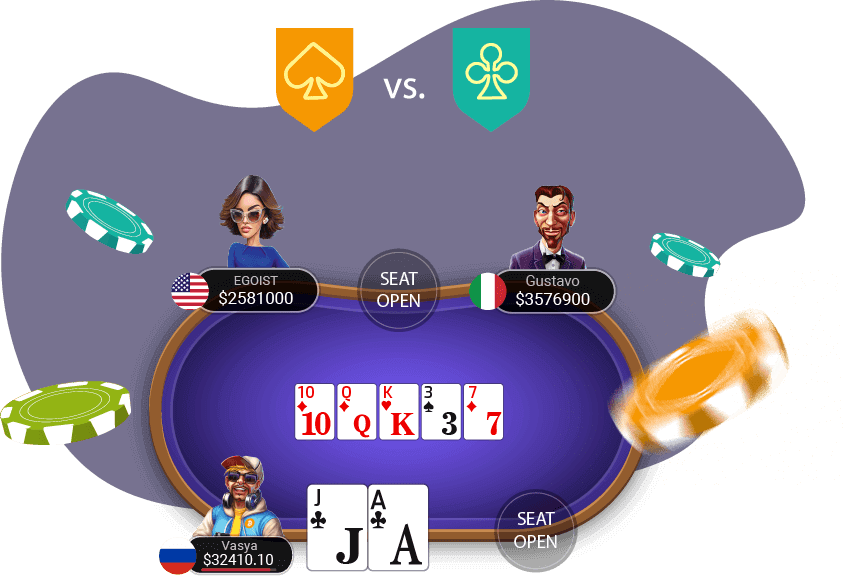 Our software allows its owners to profit by collecting payments in the application and launch club games on your own terms.
The owner sells chips to players that are necessary to participate in club games. There are no transactions with real money in applications, except for purchases in the application, so it's legal in almost all countries of the world.
Set up and brand your poker club, set the chips cost, pass the chips to the players, manage your account balance manually, manage all finances and much more.
Set your own rules for clubs and join the poker world where dreams of running a successful gaming business become a reality.
DEVELOPMENT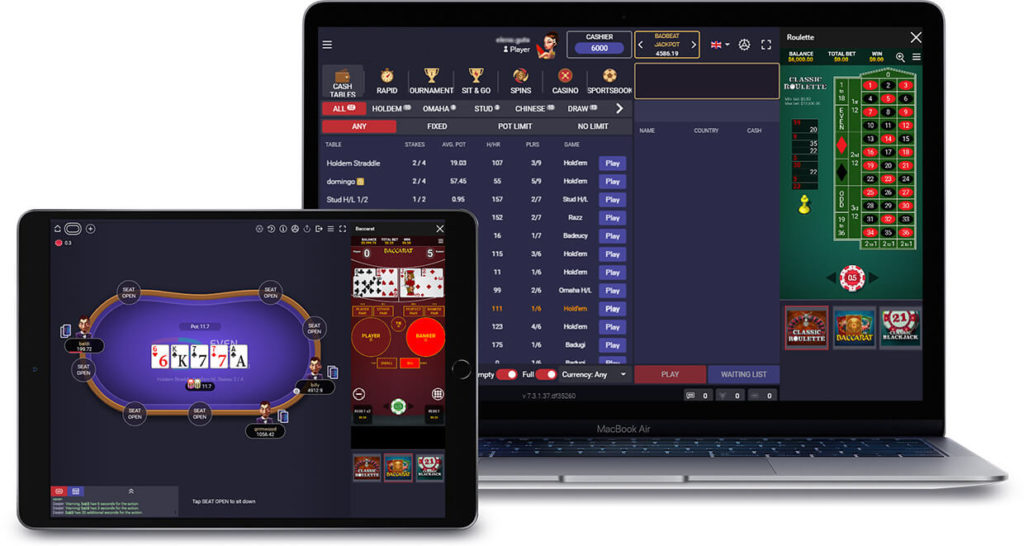 What we offer
The size of the game collection is important for us because a large collection means variety. No matter what player you have, we will make sure that you can find a game that they like. Texas Hold'em and Omaha are the most common variations. Stud games also, Razz, H.O.R.S.E, and more, depending on what You actually want.
Let your users have all the fun you can get from poker with the tournament software, unlimited configuration and localization, weekly updates for regular promotion of online poker software. With great integration capabilities, you can add all kinds of entertainment to your ready-made online poker platform.
There is a myriad of amazing features that you will not find anywhere else