NEWS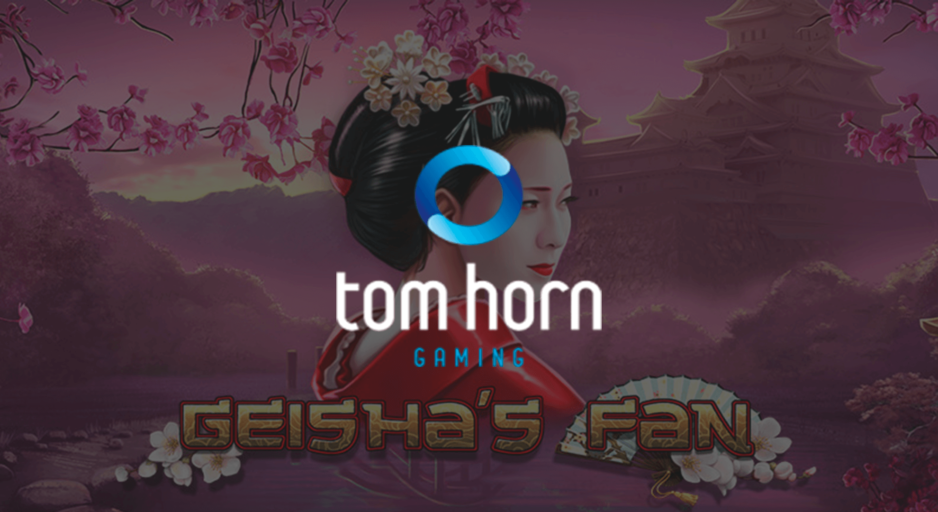 Tom Horn in library Imperium-Games
20 Oct 2016
Cross-platform games Tom Horn are very popular, both for operators and players and are quite recognizable in the gambling market.
Slots from Tom Horn developed in Flash format, which allows fans of Fortune to play in any browser on any operating system, without downloading to a computer program.
The Tom Horn portfolio of over 75 games (3D slot machines, bonus video slots, roulette, blackjack and baccarat) that run on your PC, tablet and mobile device. Slots manufacturer are multilingual and multi-interface basis. Among the Tom Horn gaming machine functions can be distinguished: jackpots, bonus games, extra rounds, scatter symbols complimentary factors and back.
Tom Horn Gaming – is a Slovak supplier of software for the online and offline gambling. The company supplies its products all over the world, in turn opening offices in Slovakia, the Czech Republic, Costa Rica and Gibraltar. The customer base consists of Tom Horn representatives of more than 22 countries.