NEWS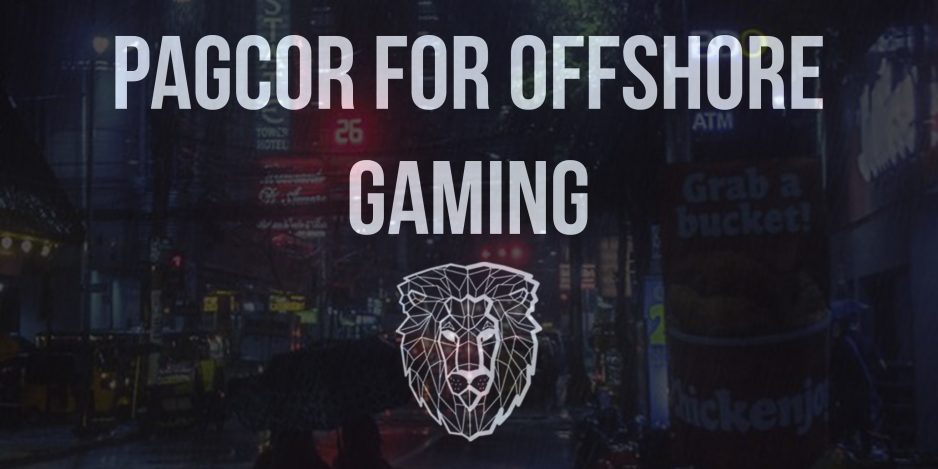 PAGCOR brings in new regulatory framework for offshore gaming
04 Aug 2023
The Philippine Amusement and Gaming Corporation (PAGCOR) has introduced a new regulatory framework for offshore gaming licensees.
PAGCOR has introduced a new regulatory framework to address illegal activities linked to offshore gaming operations in the Philippines.
PAGCOR's Assistant VP for Offshore Gaming Licensing, Jessa Fernandez, expressed in a recent Senate Committee Hearing that under the new framework, all licensees and service providers were declared under probationary status and were directed to re-apply until 17 September 2023.
The new regulatory framework has been in effect since July 2023.
Fernandez said: "All service providers who are accepting bets are required to apply for a licence."
Furthermore, she also stated that PAGCOR will evaluate the owners of operators, and will hold them liable if they are involved with any illegal activity.
Fernandez added: "Entities with findings of activities outside their granted licence or accreditation will not be granted a licence under the new framework. Likewise, licensees or service providers who shall not re-apply, or were granted licence within the given period shall be endorsed for cancellation."
Aside from implementing a new regulatory framework for offshore gaming, PAGCOR has instituted reforms that will impose stricter sanctions on all aberrant licensed offshore gaming operators and service providers.
Among other reforms that are now in effect, Fernandez said further reforms will be: "Submission of reports to enforcement agencies for investigation and verification of findings; enhanced coordination with relevant government agencies; and stricter implementation of regulations and imposition of heavy penalties to licensees and service providers who violated existing regulations."
Source: https://www.gamblinginsider.com/news/22047/pagcor-brings-in-new-regulatory-framework-for-offshore-gaming