NEWS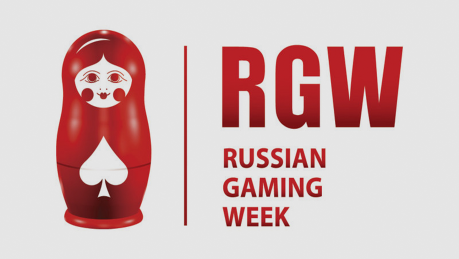 Imperium-Games will sponsor the Russian Gaming Week 2017
20 May 2017
June 7th-8th, Moscow the 11th will take "gambling guests". In the capital there will take place a two-day forum dedicated to the development of gambling business, Russian Gaming Week. The sponsor of this event's badges will be the international platform for the betting business Imperium-Games.
Company IMPERIUM-GAMES is a recognized professional in the international software market of the entertainment industry: betting and gaming clubs. As a result, in recent years, the company became transnational. IG provides software betting products both for betting clubs and for online casino. The range of games and manufacturers are regularly updated and expanded.
Software from Imperium-Games is a new maximum level of opportunities for customer and operators and end-users players. The game system is simple and has a clear management system of gaming or betting content, high interactivity, advanced logic, ability to localize to any national language.
Along with the development of the gaming and betting content, Imperium-Games provides a full range of launch services and professional service support of entertainment projects of any scale and connection to the brand with exclusive rights to use them.
RGW is an important industry event for the gambling market of the CIS, so this is a great opportunity for the Imperium-Bet to get acquainted with the owners of casinos and betting clubs, to discuss legislative changes regarding the betting business, learn about new approaches to players and to meet with partners and customers. In 2017, we expect from RGW a lot of interesting topics and new formats.
Representatives of the company can be found in the RGW business zone. And for the purpose of the preliminary meeting, it is enough to write via e-mail: [email protected]
See you in Moscow on June 7th-8th!