NEWS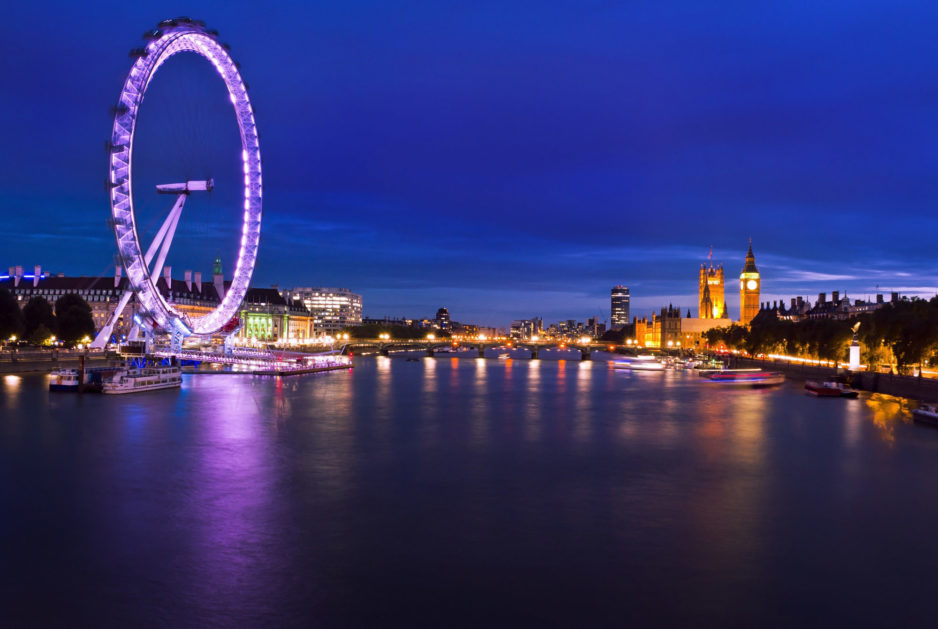 Results of the ICE Totally Gaming in 2017, London
14 Feb 2017
Traditionally, within three days, ICE was surprising visitors not only with an exhibition area but also "hot" discussions on important industry issues, exchange of opinions between participants, partners and colleagues. As well as discussing trends, projects and strategies of development of the industry as a whole.
Since the ribbon cutting, which symbolized the opening of the exhibition, the attention of all relevant media was focused on the coverage of large-scale events in London. And this is not surprising, because the exhibition hall, the area of which amounted to more than 40 thousand sq. m., contained stands of about 500 participants, the fifth of which exhibited their products for the first time on the ICE.
Among the interesting prime, sold at the exhibition, it is worth mentioning several new solutions. So, Microgaming slot presented "Phantom of the Opera" based on the eponymous musical. In turn, their Japanese competitor Ganapati, presented the slot machine, devoted to the work of Pikotaro artist, known for "the hit" Pen – Pineapple-Apple – Pen. Playtech has signed the exhibition agreement with Warner Bros., that gave them the opportunity to use in developing their gaming solutions characters and style of such iconic films as: "Suicide Squad," "Batman vs. Superman", "Dark Knight" and so forth.
With regard to the conference, the event brought together through its platform at least 100 professional speakers. The main motive for discussion at the business part of ICE was the subject of further "evolution" of gambling. Ways to promote lotteries, as well as improving the design of entertainment products. The theoretical background has been bolstered by the participation of business analysts, who shared their assumptions about the online sector of the gambling industry.
Interesting fact – ICE 2017 are not deprived of the attention of the local authorities. So, within the walls of ExCeL it was possible to meet the Gambling Commission General Director Sarah Harrison, which, in particular, spoke at the conference about digital environment in the gaming industry.
What Imperium Games team gained after visiting ICE 2017? First, new acquaintances and contacts, which is always useful for business. Second, new ideas for projects. So with new energy and enthusiasm in short time, begin to prepare for the exhibition ICE Totally Gaming in 2018, which will be able to surprise us even more than its predecessor.