NEWS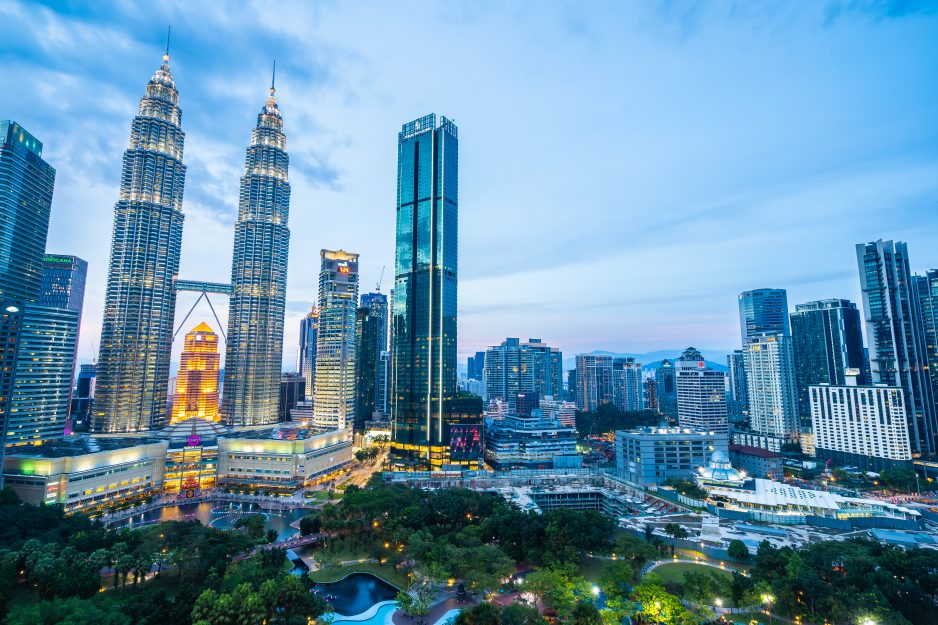 Opening a Casino in Malaysia: All Information
05 May 2021
The Gaming Business in Malaysia is growing rather slowly because of certain specifics of domestic policy. Nevertheless, the online gambling sector is gaining more and more attention. Online gambling with real money has become a great substitute for real casinos. The idea of opening a casino in this jurisdiction can be the origin of an extremely lucrative company. That is why aspiring operators often wonder where to discover quality turnkey casino software in Malaysia.
The Imperium-Games team has researched the nuances of Malaysian online gambling in order to help you find the correct way to grow your business and make sure you have the right online gambling software providers for your project.
Online Gambling in Malaysia
Internet casino games have turned out to be an outstanding equivalent of real casinos for many residents. In terms of law, the state bans the establishment of virtual gambling sites in Malaysia. Meanwhile, the government does not impose any penalties on operators and players for involvement in gambling activities on foreign websites. We can conclude that the only lawful manner to launch an online casino in Malaysia is the registration of a digital portal in the territory of another country.
Imperium-Games not only distributes premium white label online casino software in Malaysia but also offers relevant locations for casino owners. Some countries have a really solvent public and they love to play in casinos, the real gamblers. It is important to consider the best choice for your business.
Several major trends are driving the progression of online gambling in Malaysia:
Live Content Production.
Cryptocurrency Availability.
Spotlight on Mobile Gaming.
Malaysia is a Muslim nation. Many of the laws of this society are closely connected with Islamic rules and tenets. For this reason, gambling has long been prohibited in this jurisdiction. Lots of people do not take part in card and slot games for online casino because of their spiritual beliefs. Nevertheless, not all residents of the country follow such rigid rules and live a secular way of life.
How to Choose the best Gaming Software?
According to the described tendencies of the Internet casino sector in Malaysia, it is possible to identify the next priorities for the search of the appropriate gaming software:
Security of financial operations and private information. This is one of the biggest reasons for selecting excellent casino technology in Malaysia. The application of solid security methods will ensure that you earn the trust of a wide group.
HTML5 technology. Online casinos for Malaysian players of chance typically adjust to their sophisticated online table game preferences. Local players love picturesque, thrilling games with an exciting storyline, authentic design, and appropriate soundtrack. Such content can be generated using HTML5 technology.
Live Content Creation. Live casinos are very popular among Malaysians. Live dealer games draw the attention of gamblers because of their original style of play. Many players find it the only opportunity to immerse themselves in the environment of a real casino and gain a new gambling adventure.
Where can I buy a Good Gaming Software in Kuala Lumpur?
Finding the right casino software in Malaysia is a critical task for aspiring entrepreneurs. Many businessmen invest much time in the study of the required information. However, even thorough research of all proposals of the gambling industry does not ensure the efficiency of the future deal with the provider. Better to contact professionals who have great experience in the gaming business to choose worthy content for your gambling site.
Imperium-Games will assist you in developing a unique gaming project and searching for suitable turnkey casino software for your business. We also provide slot games for online casinos. Partnership with us will save you tons of time and money.