NEWS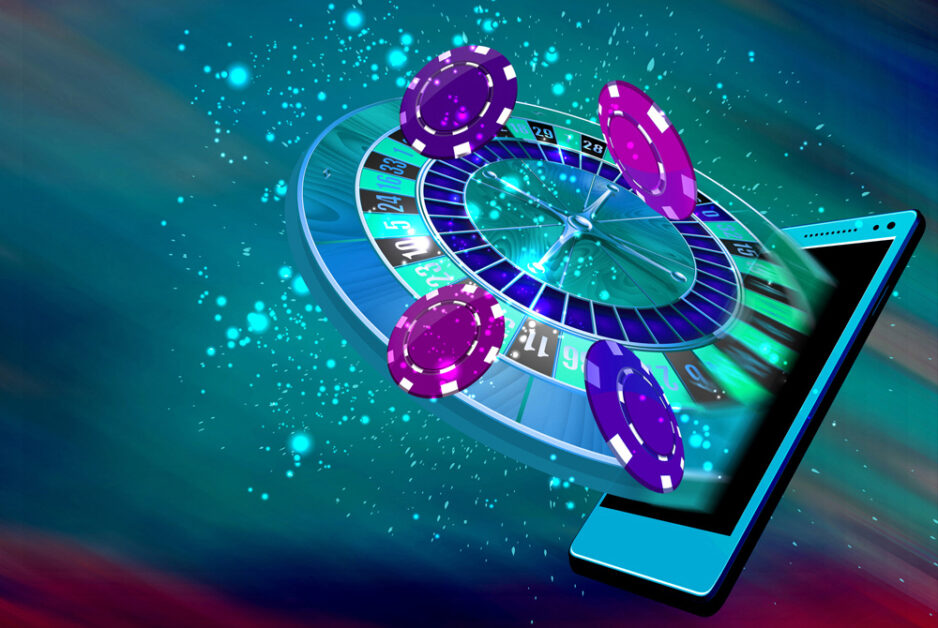 How the Mobile Gambling was developing in 2016?
10 Nov 2016
Mobile gambling is developing with avalanche speed. Analysts say that the steady growth of the sector will occur until 2019.
What is the reason for such enviable popularity? The answer is simple – playing with your smartphone, the person does not limit itself neither place nor time. In order to play you need only a good Internet connection, and with the item, in most modern countries, there is no problem.
So, in the UK, about 80% of the population is using mobile devices for work and home tasks. And the quality of the Internet today allows to obtain high-quality interactive content.
Locomotive of mobile gaming became social games of Sports book and online casinos, who are proudly bearing the palm to this day.
The developers of gaming solutions more appealing to the audience in mobile, offering original gambling tools. For example, introducing different methods of content management that allows you to experience new and vivid emotions during the game.
Mass "migration" of gamblers in the world of mobile gambling has also motivated developers to improve the software, which allows you to play any time.
Imperium-Games – a time-tested partner of the famous developer of gaming solutions. That is why in any part of the world and at any time of the day, our players can enjoy gambling games available in the mobile version, which is implemented as simple as possible and accessible to players of all skill levels.
In a mobile library of games Imperium-Games you can find slots from famous designers such as: Aristocrat, Novomatic, Amatic and Tom Horn. IG offers to place bets on the basis of betting solutions from Imperium-Bet, Inbet and Betgames.