NEWS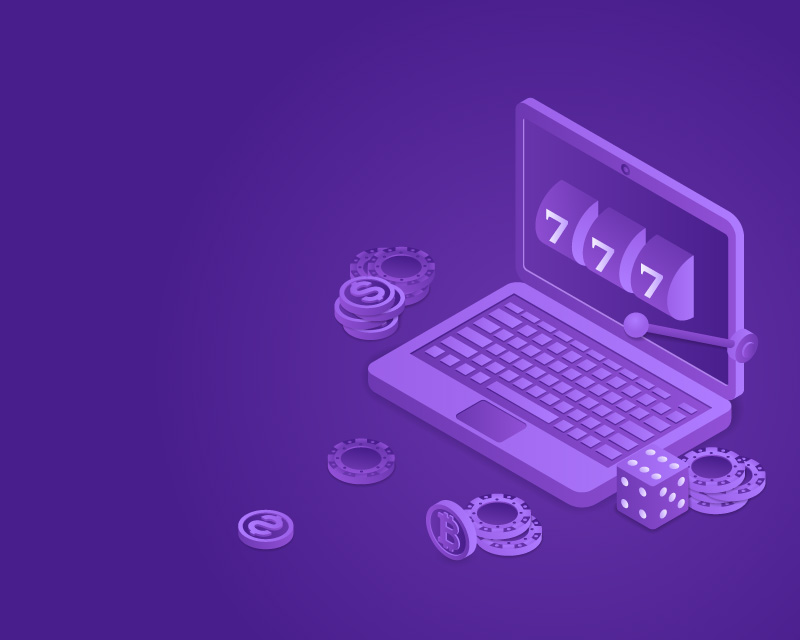 The iGaming Сasino Platform Management: the Peculiarities of Work
06 May 2021
The iGaming industry has been growing for a long time, but there has never been such a global leap as in 2020. Mass bans on visits to land-based gambling clubs forced gamblers to move to the online space.
In May 2020 alone, the digital market grew by 6%. According to the forecasts of RevenueLab, the growth trend will continue, and in 2021 the income of the online sector will grow another 10%.
The Imperium-Games team has prepared a list of the major changes in the industry and the most promising trends.
Gaming site operators should pay attention to such trends:
Expanding the reach of casino games on social networks;
Popularization of cryptocurrencies;
Mobile First;
Please contact our managers for detailed information about industry innovations and ordering software from top-rated vendors. Our portfolio contains the latest generation products and services.
Casino Mobile-First Trends
In 2016, mobile gaming accounted for only 9% of the industry's total revenue. H2 Gambling Capital forecasts that in 2021, mobile gambling will already bring 51% of all market revenues.
The growth trend will continue in the next 3-5 years. By 2025 the volume of the mobile gaming sector will exceed 60%.
The large-scale popularization of mobile gambling has led to the Mobile First trend: first developers create content for smartphones and tablets and then adapt it to work with desktop users.
Another trend gaining popularity in 2021 is the combination of mobile usability with artificial intelligence and virtual reality technologies. Pilot projects in VR format have already been released by IT industry flagships: Google, Microsoft, and Oculus.
Switching to cryptocurrency payments
A number of large industrial and IT corporations turned their attention to cryptocurrency. In early 2021, Tesla invested $1.5 billion in bitcoin. At the moment, it is the largest single purchase of coins.
Payments in digital money are already available through PayPal. The possibility of supporting cryptocurrency transactions was also announced by Visa's CEO. The pilot project will be launched by the end of 2021.
H2 Gambling Capital predicts that by 2024, every second gaming site in the world will accept bitcoin payments. Our Casino Shop Software already allows our customers to collect various cryptocurrencies.
The Main Thing About Managing a Casino on the International Market
Entering foreign markets is a natural stage in the development of the project, opening up new opportunities and prospects for operators. Your internet casino system must comply with all new trends to successfully compete. Learn more about the tendencies of the gambling market with Imperium-Games. You can order comprehensive turnkey game projects from us.