NEWS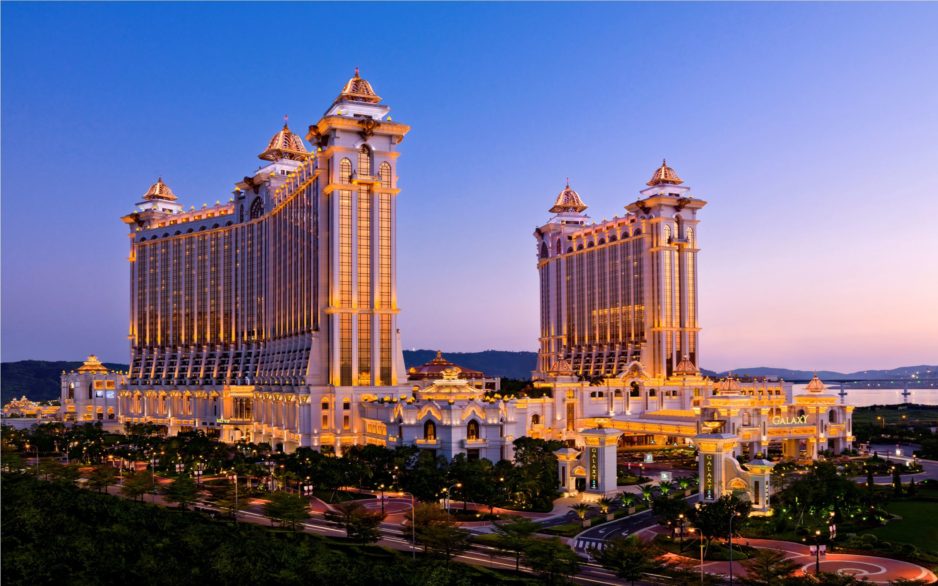 How To Use an Internet Cafe Software?
26 Oct 2020
All You Have To Know
When it comes to starting an online casino, the question of how to get it launched seems complicated these days. Anyway, establishing an online casino tends to take less time and money than a classic casino. And who are we without online? Each part plays an important role in the future success of the site. Software, advertising, website domain and after all, a wide range of entertainment for future players, internet cafe sweepstakes software, slots. Come on, let's get to the basics of online casino development.
Credible Site Domain
And a remarkable name. At the moment, there are thousands of online casinos. As you can guess, many sites have comparable names that actually become tedious. Creativity is what is really needed in today's world. To attract the attention of gamblers, business owners should create a new name.
Web Hosting
Ergonomic space. As you know, hosting is a space for your data on the Internet. We would suggest you get as much space, speed and service as possible at an affordable price. Take care of the legal aspect, in which country are you going to be located? Which server? Will your internet cafe gaming software be blocked by any authority? Can it be avoided? A lot of questions, you should contact the professionals (we are).
Easy Install
In a few motions. The owners of the website shall install internet cafe gaming software to turn it into an online casino. Another feature of a competent provider is the simplicity and high speed of software installation. Technical questions should only be a question of the developer. If the project is implemented correctly, the operator thinks only about interface branding. The cost of developer services definitely includes twenty-four-hour technical support.
Fancy Games
Keep calm & Play On. Basically, there are several thousands of games in the casino world. Some of the games are outdated, will you install them? Do not waste potential. Just hit games should be on the casino website.
At The End of The Day We're Always On a Roll
More and more players bring more profit to the casino owners. Therefore, business owners should not miss the opportunity to launch their online casino sites. Contact us and start the sweepstakes project right now!