NEWS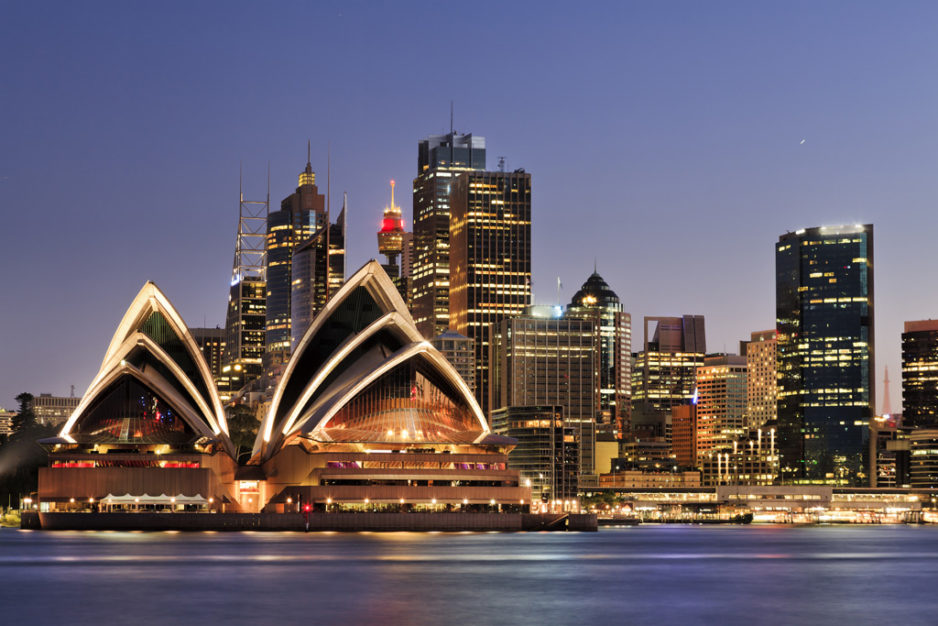 Gambling in Australia: an Internet Cafe Casino
13 Aug 2020
Australians love to gamble
It doesn't matter if it is a game in a high-class casino or a coin flip in a pub. Over 80% of adult Australians are engaged in some kind of gambling. It's the highest rate of gambling in the world! Online gambling has also been on the rise in Australia in recent years, and the trend is expected to continue as more consumers gain access to the Internet or mobile devices. Australians spend AUD $960 million annually on Internet gambling. A classic Aussie throws caution to the wind, risks his salary on potential profits, and then buys a pint for his fellow.
The Pokie Casino Software for Aussie
Big risk, big reward
You ll be excited to explore our pokies. Classic physical reels via video display. We also allow for multiple lines to be played. Get access to a wide range of pokie cafe software. It is absolutely legal to get players in the Australian region. We advise You to do this together with us, our experience and technology. Most residents see online games as harmless entertainment. Gamblers who play every week are estimated to spend about 7000 Australian dollars a year. Teenagers are also increasingly involved in online gambling. They love the mobile versions. We provide the best of our expertise in pokie mobile software. Contact us and we'll quickly turn You to the Gaming site as Your source of profit.