NEWS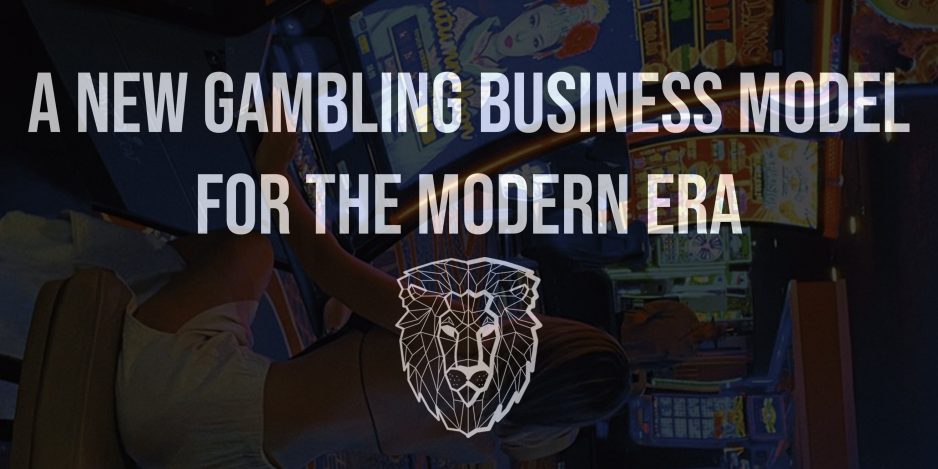 A New Gambling Business Model for the Modern Era
24 Aug 2023
We will examine the concept of a new gambling business model and its potential to reshape the industry. The industry has changed its products in order to appeal to consumers. Glamorous casinos, with their high overhead costs and luxurious surroundings, are now facing competition from new gambling establishments such as online poker rooms. Because of their limited scale and geographic limitations, these sites have only been able to cater to a privileged few—limiting the accessibility of video games for most people.
How to set up a gambling app? We offer a complete turnkey casino solution, and we are happy to walk you through the process of building your own casino. Contact us today!
Introducing the Turnkey Casino Solution
In contrast to the traditional approach, a new turnkey casino solution will bring forward dynamic and inclusive platforms. Imperium-Games has pioneered the use of innovative technology to create a virtual gambling experience that can be accessed from anywhere and at any time. This software immerses players in an engaging and interactive environment by leveraging live streaming, virtual reality, and social gaming. This increases the profits of our partner operators. With the advent of online casinos, players can enjoy their favorite games from home without sacrificing any element of excitement or thrill.
Furthermore, the new gambling business model reduces overhead costs for operators. Without physical infrastructure (such as casinos or real-world race tracks) companies can allocate resources more efficiently, which they then pass on to their customers in lower prices and fees. Our turnkey casino solution is an accessible option that makes it possible for us to partner with nearly 1,000 operators around the globe. This translates into more attractive odds, better bonuses and enhanced rewards programs for players.
Note: Ensure that you comply with local laws and regulations regarding online gambling in your jurisdiction. Seek legal advice if necessary.
Built by experienced professionals, our software ensures your platform is tailored to fit industry standards and regulatory requirements. Additionally, most of our partner providers offer ongoing technical support to us so that any issues or updates in an integrated game can be quickly addressed. We offer customization options, so you can tailor the platform's design and features to reflect your branding. This ensures that your online casino stands out from the competition—and reflects both its vision and values.
How to Set Up a Gambling App?
We can tell you how to set up a gambling app, and then we'd be happy to make some money off of it. In today's digital age, mobile apps have become a popular platform for online gambling. Determine what type of gambling app you want to create: casino, sports betting or poker? Collaborate with our experienced UI/UX designers who can help plan and create a seamless interface that is intuitive to users.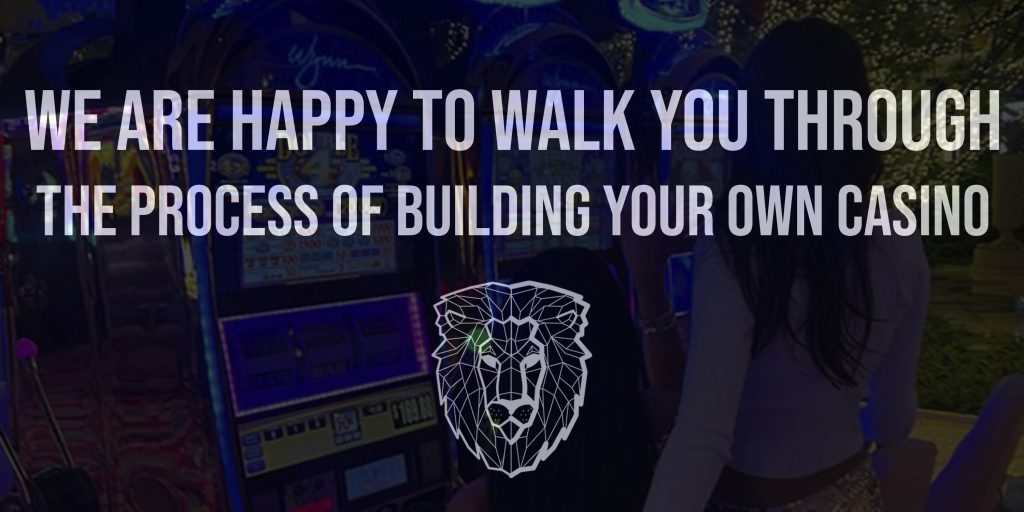 Our turnkey casino solution includes thorough testing. Perform user and compatibility tests across different devices and operating systems, ensuring that your app functions properly with no bugs or glitches. Follow up on any issues identified during testing to ensure a smooth launch. We provide the backend, or server-side infrastructure—including database management, user authentication, and payment processing systems. Once your app is published on relevant app stores such as Apple's App Store or Google Play (adhering to their guidelines), you're free to update and add new features whenever you like!
Key Benefits of our Gambling Business Model
We have created a gambling business model in which everything is possible. Because we've already built a successful gaming venue from scratch, we have the knowledge and infrastructure in place to create new venues at minimal cost. Our pre-built solution reduces the time it takes to launch your online casino by up to 90%.
Social gaming elements also add a layer of excitement to the experience. Players can interact with their friends, join online communities and compete against each other—which creates a sense of camaraderie as well as enhancing enjoyment over all.
"We are excited to bring a new approach to iGaming that integrates cutting-edge technology and a customer-first mindset," said Andrew Shapiro, CEO of Imperium-Games. "Our goal is to create a turnkey casino solution that is accessible, engaging, and intuitive, and we believe that this model has the potential to revolutionize the industry."
Looking Ahead: The Future of the Industry
The new gambling business model promises an exciting future for the industry. By leveraging technology and innovation, it brings gambling to the fingertips of a broader audience while maintaining—and even enhancing—the thrill that has made traditional establishments so popular. To make an inquiry about our products, please contact us.