NEWS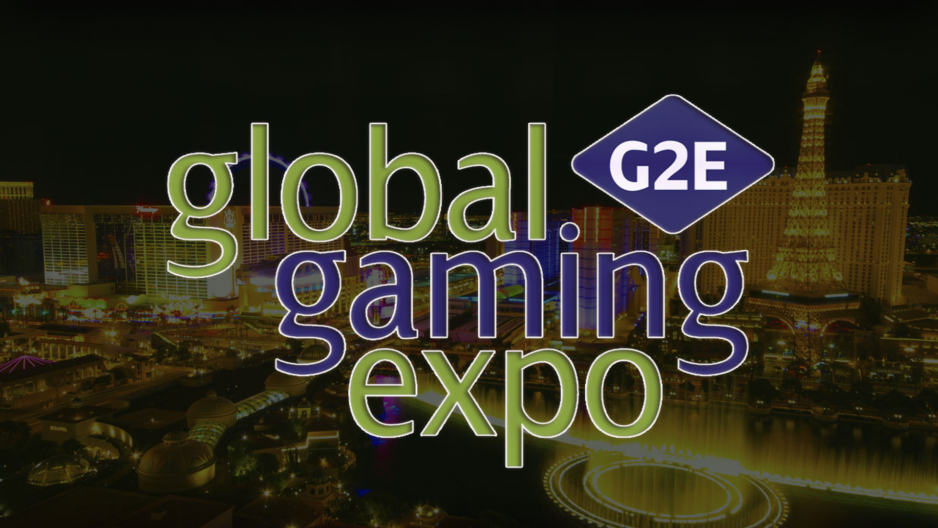 Global Gaming Expo 2017(G2E) – Las-Vegas
20 Sep 2017
Here it is – Las – Vegas once more !
The largest exhibition about gaming business – Global Gaming Expo 2017(G2E) starts its work on 2 of October. Imperium-Games squad looks forward to this interesting, amazing and, what is the most important, productive event !
In the year 2017 G2E organizers promise not only a lot of curious seminars and many company stands but also plenty of various spheres and activities within the event itself.
One of them shall be an Entertainment Arena which will perform novelties of audio and stage light, projection and everything that is necessary to organize an unforgettable and bright show.
Global Gaming Expo 2017 will be divided into three exposition pavilions. The exposition in the first pavilion will be focused on casino design – here you may find everything for creating a casino, beginning with building companies and ending with landscape – designing companies.
In the second pavilion, you can find out more about novelties in the sphere of monitoring and security for casinos. In the third pavilion, companies will represent their developments and technology products for gambling business.
Also, an integral and very important part of the G2E 2017 will be educational seminars which take place from 2 to 5 of October at the same time with the exposition pavilions working.
On the seminars, the leading specialists of the gambling industry from all over the world will speak. And the main themes for a discussion will be law, technology, finances, gambling club, casino equipment and others.
Imperium-Games squad can't miss such a significant gambling event and of course will be a participant of Global Gaming Expo 2017. We brought up a lot of novelties and extended our service area.
To meet our squad, you only have to contact us [email protected].net