NOTICIAS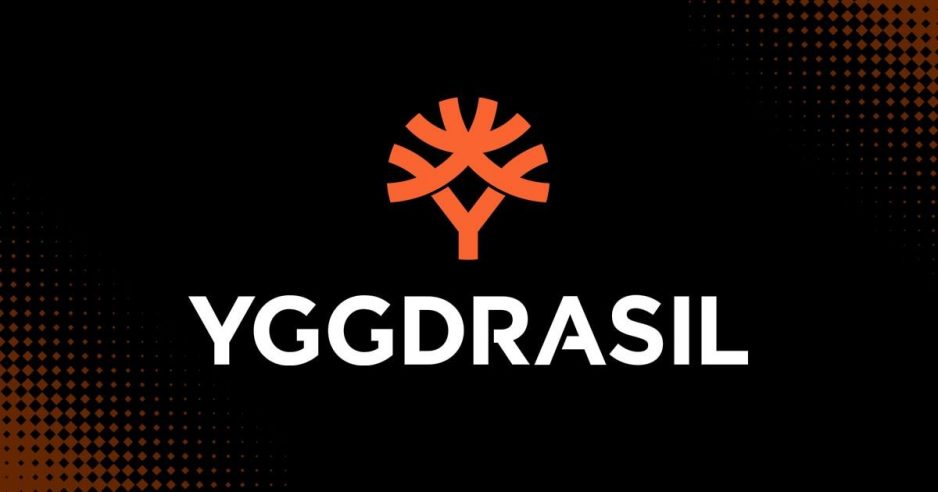 Yggdrasil's now with us
13 Aug 2020
Starting today, we are pleased to inform you that we are now working with the provider Yggdrasil, all the games of this company in our portfolio. Yggdrasil Gaming ranks among the best gaming providers, having already won several of the most prestigious awards in the gambling industry. The company was founded in 2013 and in two years managed to open offices in Poland, Sweden, Gibraltar and Malta. The development head office is located in Krakow, Poland, and the headquarters is in Sliema, Malta.
Sophisticated algorithms are extremely appreciated nowadays, as scaling and improving performance are the two main issues tech-related companies face. With the products of this company, Imperium-Games will help you solve all these pressing problems. If your business operates in many multilingual countries, Yggdrasil can be a great solution for you. All of their games are available in more than 30 languages, which may be the reason why customers choose you over your competitors who only offer one or two languages.
YGGDRASIL provides superior online and mobile casino games. With these unique and innovative gaming solutions created by YGGDRASIL, the entire gaming industry is enriched and scaled to great heights. The gaming provider now makes full use of HTML5 and its HTML framework, iSENSE 2.0, to deliver cross-platform gaming products.
The Yggdrasil slot machines we offer are a great representation of how far technology has come. They feature incredible animation and 3D graphics, animated backgrounds and realistic sound effects. All you have to do is contact us, discuss terms and kits with us, and let us do all the work. It's important to remember that everything is customizable. Our developers are highly trained professionals who have considerable experience with this particular technology, which allows us to perform any task and customize anything you want. Games developed by Yggdrasil Gaming are full of pleasant surprises for both operators and gamblers, making this provider a super profitable investment.