NEWS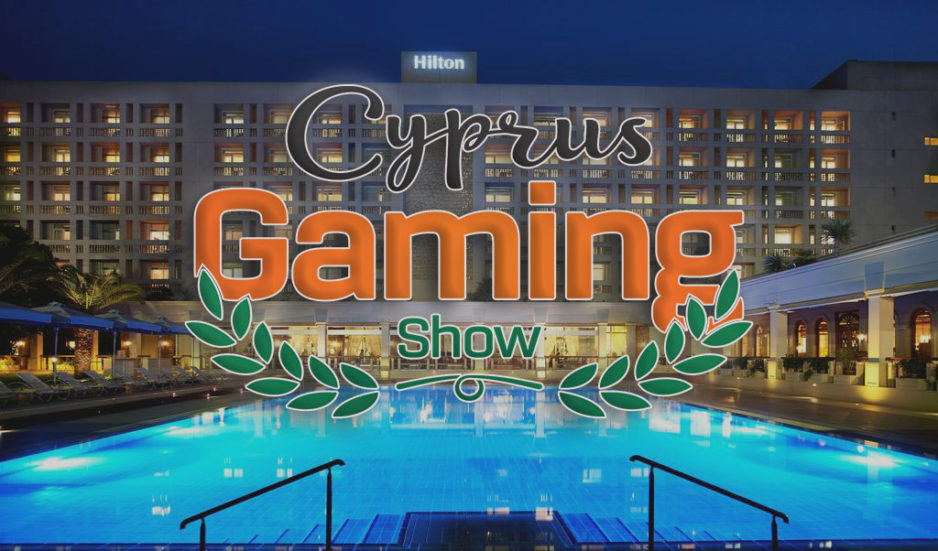 Cyprus Gaming Show 2017
10 Sep 2017
On September 20-21st in the capital of Cyprus island, Nicosia, in Hilton Cyprus Hotel there will take place an exhibition and conference on gambling named Cyprus Gaming Show. The event will be held for the first time. And for sure it will attract a lot of attention from representatives of the gambling industry.
Cyprus Gaming Show will gather representatives of online and offline gambling. According to the organizers, the event will be attended by gaming operators, suppliers, investors and different regulators of the gambling business. Also, it will be attended by gambling business experts from the USA, Europe, and South Africa.
During the conference, it will be organized an exhibition area where companies can show their products and services. The main part of the event will be an educational part.
The conference will discuss the integration of the first casino resort in the region. We should remind that quite recently, the Melco International company received a license to build a casino in Cyprus. Also promised to raise the issue of innovative technologies for integration into online and offline spheres. A mandatory part of the program will be the performance of experts in the legal regulation sphere. Also, they will talk about sports betting.
Cyprus Gaming Show will be held with the support of the National Bets Office of Republic of Cyprus and the National Commission for the supervision of gambling.
Recent changes in the legal gambling business in Cyprus attracted a lot of interest to this island. Great climate, convenient location in relation to Europe and Africa undoubtedly can play a winning role in the creation of one of the most successful gambling resorts in the Mediterranean.
The Imperium-Games company can't miss this important event in the field of gaming and is going to visit Cyprus Gaming Show.
To book an appointment, write us on [email protected].net