NEWS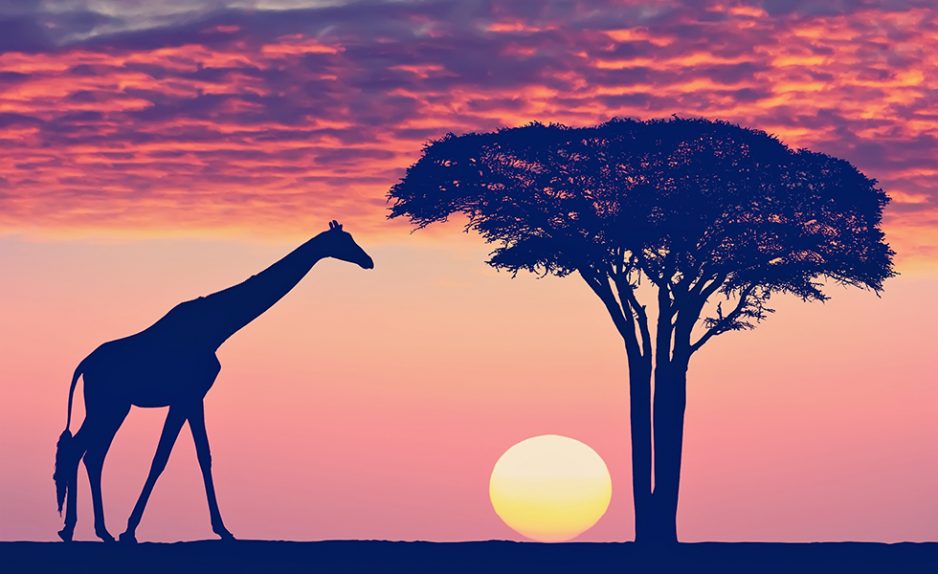 Create an Online Casino Platform in Africa with Imperium-Games
17 May 2021
Online Gambling is popular among players from all over the world. In Europe, Asia and America it has already become a huge industry. In recent years, entrepreneurs have become interested in regions such as Africa. The possibility to open a profitable business here attracts both beginners and experienced operators.
Imperium-Games offers a comprehensive guide to help you get to know the African iGaming market better. The peculiarities of working in each region as well as the main benefits of online slots gaming software and betting products will allow you to choose a lucrative business direction.
Contact us to order the development of a gambling project from scratch.
The African Sector Growth Potential
When creating a new business, it is important to keep the customers in mind. Compared to Europe, the growth rate of the African region's population is tremendous. These rates are twice as high as in Asia and three times higher than in Latin America:
Africa — 2.8%;
Oceania — 1.2%;
Asia — 1.3%;
Latin America — 0.8%;
North America — 0.79%;
Europe — 0.05%.
The growth in the number of users plays an important role in online gambling. For many businessmen, it has become a decisive criterion to select the target audience. According to experts, this index will grow over the next few decades.
Another important factor for the industry is the use of mobile phones and the Internet. The development of technology in rural Africa is progressing at a rapid pace.
Analysts say that by 2025, nearly half a billion Africans will have access to the Web via smartphones. Operators must understand that the majority of locals use low-performance devices. The technical specifications of casino gaming platforms must match the level of hardware prevalent in the selected region.
Although Africa's gross gambling revenue was only 2% in 2020 (compared to 35% in Asia and 32% in North America), it is sustainably growing.
States that contribute the most to the development of the African sector:
South Africa — 49%;
Morocco — 10%;
Nigeria — 8%;
At the end of 2020, gross revenues from gambling (online and offline) in all countries of the continent were $4 billion. The figures are down slightly from 2019 due to the coronavirus pandemic. However, by 2025, revenue from the gambling industry is expected to hit $6 billion.
Imperium-Games constantly monitors the situation in the region and adapts its strategies to the market situation. Order a business plan from our company, and our specialists will conduct a thorough analysis of your operating environment.
Difficulties that novice operators may encounter
A few clear benefits make up for the difficulties that can arise when managing an online casino or betting site.
Entering the African gambling market is profitable because of:
the growing number of residents belonging to the middle class and the increase in the population as a whole;
foreign investments in the local telecommunications industry to improve access to the Internet;
healthy and little competition (because the gambling market has recently formed here).
However, operators should also be familiar with the difficulties that may hinder them from getting the maximum profit from the gambling business.
3 main obstacles to creating a profitable gambling project in Africa:
Low level of confidence of the players. Locals haven't had access to advanced technology for very long, so some of them need time to adjust to current trends. When working with such an audience, a competent operator should use an unobtrusive call to action.
Unstable legislation. The African authorities are trying to find a middle ground to meet the needs of operators, players, and at the same time, the state budget. We suggest that you keep a close eye on the local legislation and be prepared for possible changes.
Poor Internet connection. There are no more troubles with connecting to the Internet in major cities. However, rural areas still experience low Internet connection speeds and regular outages. Operators are unlikely to be able to control this situation, so it should be accepted as a given.
Conclusion
We select products with each country in mind. Business leasing options (franchising or White Label cooperation) allow entrepreneurs with limited budgets to open a startup.
You can also order us to develop a bitcoin platform. Reliable security systems from Imperium-Games will protect such a portal from hackers and fraudsters.
Order the best gambling solutions and promptly launch a profitable online casino & betting site in Africa!