NEWS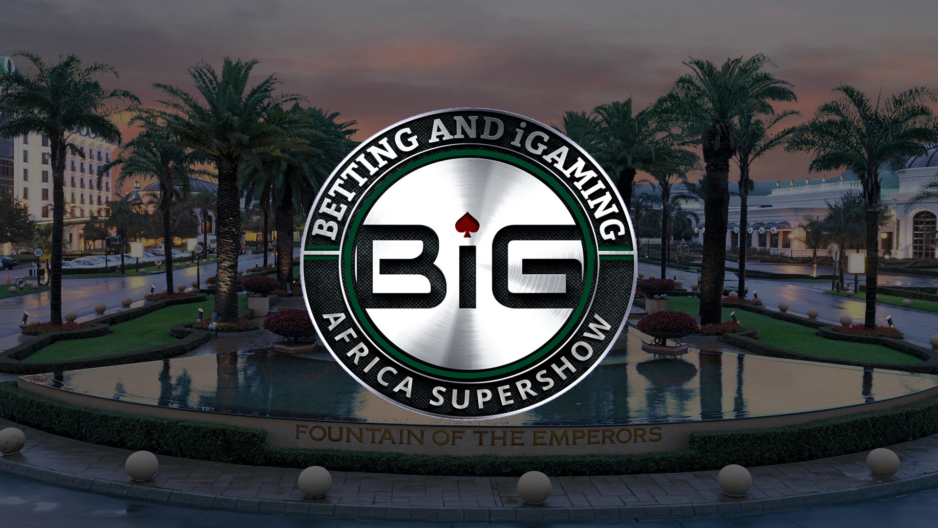 Big Africa Supershow 2017
10 Oct 2017
For all owners of gambling business and for the players – we have great news! November 7-8 in Johannesburg (South Africa) will be an international meeting of all fans of gambling. The multi-functional hotel complex Emperor's Palace with its own casino will accept all fans of betting and gambling.
This is a unique opportunity to get acquainted with many respectable representatives of gambling business from all over the world and to replenish the luggage of knowledge about the development and prospects of gambling in the future.

Official meetings of the leaders of the gambling industry. Companies, partners, consumer organizations and suppliers of game software and inventory.
Software updates, online gaming, real-world issues and business expansion.
New opportunities. Various tournament and entertainment events, crowdfunding, cryptocurrency market and others.
Integration of the gaming business in the modern society, the main areas of advertising. Problems of illegal gambling, interaction with state bodies and arbitration organizations.
Big Africa Supershow unites fans of gambling from around the world, and allows you to communicate with the leaders of the gaming industry.
Gambling business in South Africa is now a very promising area for investment and development, as the country has fairly liberal laws on gambling. Such international events help South African partners develop their own gambling business and study the global practice of doing business.
The Imperium-Games team will be at the exhibition from the first days of its holding. We plan to meet with our partners and clients to demonstrate the latest developments and innovations of our interactive gaming platform, and also to acquire new acquaintances.
We are always glad for new acquaintances and try to expand the scope of our company. If you want to learn more about the products of our company and start cooperation with a trusted and reliable partner, let's agree on meeting via our email.