NEWS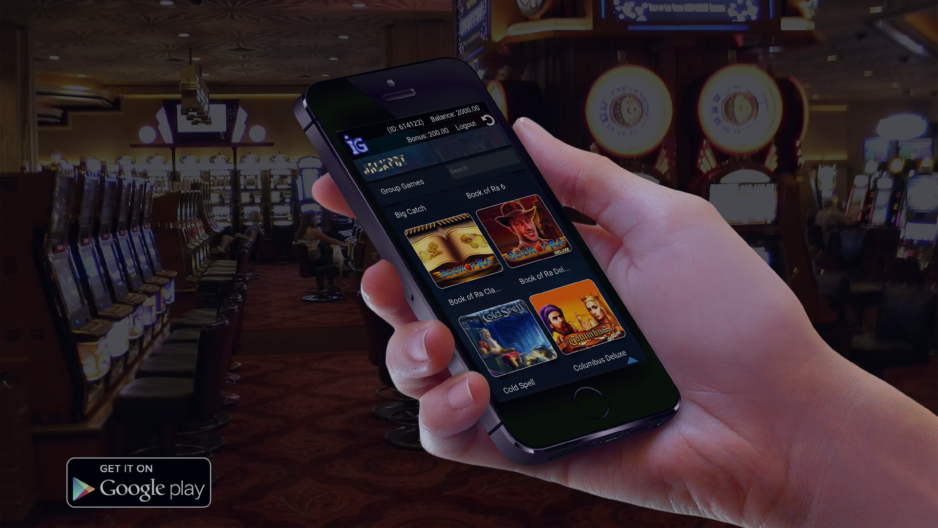 The Novelty from Imperium-Games: Mobile Casino App
15 Sep 2017
The global mobile application market is staggering growth rates in the past few years. This fact can be perceived as regularity, given that the majority of users increasingly prefer mobile devices, such as smartphones and tablets. In connection with this global trend, companies from various fields and areas of business are trying to keep pace with the times and develop mobile applications.
What is a Mobile Casino Application?
A mobile application is software developed for smartphones, tablets and other devices that work on the basis of mobile platforms (iOS, Android, Windows Phone and others) – Mobile Casino Application.
Close integration with the platform allows you to directly use the resources of the device. It significantly increases the performance of the application and makes it possible to implement a familiar and responsive interface.
Initially, the subject of mobile applications was limited to e-mail boxes, weather forecasts and other "every day" applications, but with the growing number of users and incredible demand, the developers were forced to expand the range of proposed destinations. So in our life appeared applications for the Internet, GPS and mobile games.
Imperium-Games also did not stay away from innovations in the field of mobile technology and introduced its mobile application "Imperium-Games" to Android customers. Mobile casino application for internet café casino, combined more than 450 slot games from world manufacturers, sports betting and fast betting games. 
Now each player can install the application on his mobile phone or Android-based tablet, replenish his game balance in the gaming hall or through the terminal-cashier and immerse himself in the world of gambling at any time in any place.
Imperium-Games – is a look into the future from the present.