NOUVELLES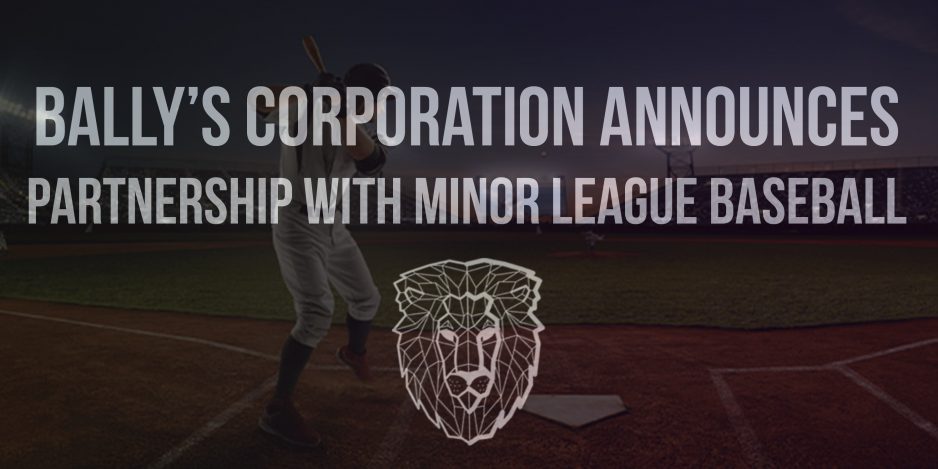 Bally's Corporation announces partnership with Minor League Baseball
31 Mar 2023
Bally's will be the debut National Media Rightsholder and Exclusive Fantasy & Gaming Partner of MiLB.
Live video feeds and exclusive gaming content will be broadcast across Bally's digital platforms.
Soo Kim, Chairman of Bally's Corporation Board of Directors, said, "This exciting partnership presents a remarkable opportunity for Bally's, MiLB, and the league's teams to come together and collaborate on delivering an exceptional experience for MiLB's more than 30 million fans across 120 teams and ballparks.
"With a rich legacy of innovation, Bally's is dedicated to leveraging its expertise to elevate engagement and create truly immersive experiences that are sure to captivate and delight MiLB fans."
The recently announced Bally Live platform will also be included in the partnership.
This means both fans watching games from inside the stadium and remotely through live streams will be able to share chat rooms and watch party features.
Players who participate in these immersive tools, such as trivia and predictor games, will be able to earn redeemable Bally Bucks.
Kenny Gersh, EVP, Media and Business Development for MiLB, said: "We couldn't be more pleased to have Bally's Corporation as an Official Partner of MiLB.
"Since assuming operations of Minor League Baseball in 2021, we've focused on growing the reach and awareness of our impressive young prospects and iconic MiLB teams.
"Bally's Corporation will be a critical partner for us in achieving that goal, providing extensive distribution of live MiLB broadcasts and enhancing the fan experience with fun and predictive free-to-play, fantasy, and real-money games that uphold the integrity of the sport."
Source: https://www.gamblinginsider.com/news/20641/ballys-corporation-announces-partnership-with-minor-league-baseball