NOTICIAS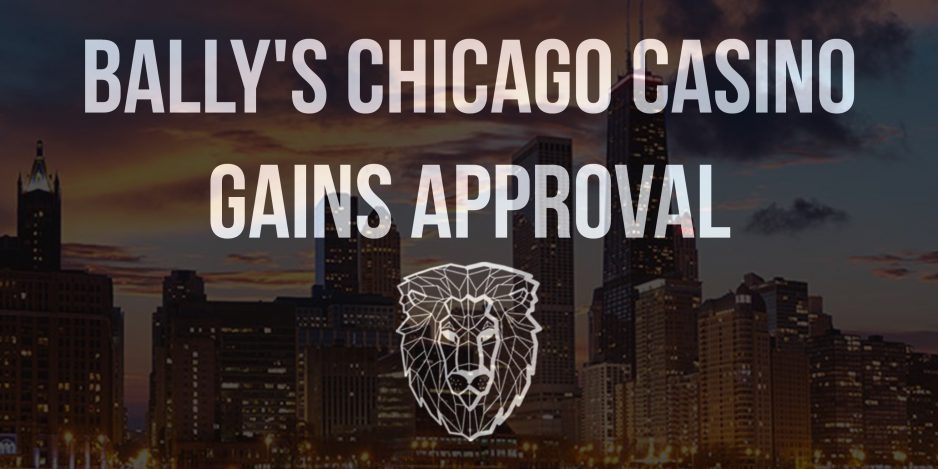 Bally's Chicago Casino gains approval
14 May 2023
The Chicago Department of Planning and Urban Development has officially accepted the proposed site plan for Bally's Chicago Casino.
The mixed-use entertainment area's construction is scheduled to start in late 2024. Over 3,000 full-time employments are expected to be created because of the $1.7bn development.
Renderings of Bally's Chicago's future permanent casino resort have also been made public.
A casino, food hall, restaurants, a theatre, an event space, a museum and exhibition area, VIP sections as well as a 500-key hotel are all part of the new casino resort development, which takes advantage of the urban riverfront site.
The more than 10 acres of outdoor space include a park for the neighbourhood, which will allow different programs like farmers markets and art fairs.
Joyen Vakil, Bally's Senior VP of Design and Development, said: "Inspired by the city's interplay – grit and grandeur, structure and the organic, historically-charged and cutting-edge – the design of Bally's Chicago creates a sense of wonder and adventure accessible to everyone.
"The plan is focused on bringing in nature and wellness through the addition of numerous public plazas and parks."
Several minority-owned enterprises with a presence in Chicago are part of the development team. The project's master plan was created by SCB (Hotel, Rooftop Restaurant, Spa and F&B Venues) in association with V3 Companies, Gensler, and Site Design Group.
Gensler is designing the casino, museum/exhibition space, theatre/event centre, F&B venues, river walk, south park and public realm.
The construction combines green space, venues for arts and entertainment and upscale hospitality spaces.
Vakil said: "We are confident that this team will bring to life this one-of-a-kind urban space. The exciting design celebrates Chicago's motto, urbs in horto–a city in a garden–and creates a dynamic public realm on site."
Source: https://www.gamblinginsider.com/news/21080/ballys-chicago-casino-gains-approval