NEWS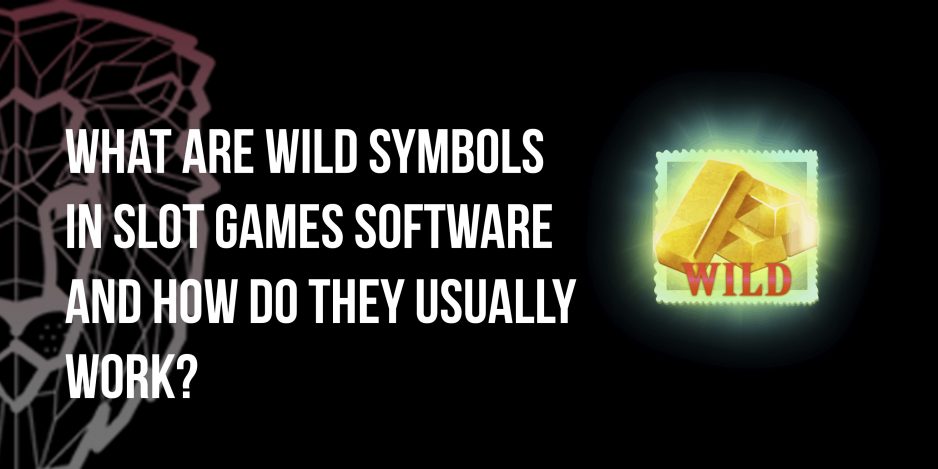 What are wild symbols in a slot games software and how do they usually work?
29 Nov 2021
What are wild symbols in iSlots software?
The wild symbol is not a new trend in slots games software. Actually, they perform the same function as jokers in certain types of poker and some other card games. In simple words, the wild symbol in mobile slots software replaces any other sector, as a result of which it can create the most winning combination. For example, if one and the same symbol is on the first and the third reels and a wild symbol is on the second reel — it is a win.
How do wild symbols work in slot games software?
Depending on the mobile slots software and characteristics of the slot machine, the wild symbol can take on the following role:
Replacement of other images. The winning combinations of slot games software are formed when you get three identical symbols. If one image is missing, the wild symbol automatically adapts to the other two and save you from losing.
Increase in the rate coefficient. In some islots software, the appearance of a wild card means an additional multiplier. The gambler may benefit from a winning combination plus an additional slot games software bonus.
Stacking in the bonus round. As part of the free spins round, the wild card will help you get a win for each spin. The symbol can give additional multipliers and stack several spins forward on one column. In this case, wild remains stationary in one place.
Substitution of nearby cards. Another bonus option is expansion to adjacent positions. Thanks to this, the user receives various wild symbols at a time, which already guarantees a win in slot games software.
But for all types of iSlots software, there is one strict rule. The wild symbol cannot replace bonus sectors, such as free spins, scatter, and others. This feature can be observed on all mobile slots software.
Where to learn the symbols of iSlots software?
The main source of information about any slot games software is the paytable. It is advisable to study it well before the start of the game in the mobile slots' software. The help menu of each slot machine provides information on basic symbols, additional images, and winning combinations. Many operators usually provide access to their iSlots software in two versions: a free demo version and a real money version. A demo format enables players to learn principles of game mechanics and the functions of different symbols of particular slot games software. Regardless of the type of the wild symbol, it brings a good reward to the gamer, allowing him to increase the size of the reward. With its help, mobile slots software becomes more interesting and exciting to both new visitors and regular clients.