NEWS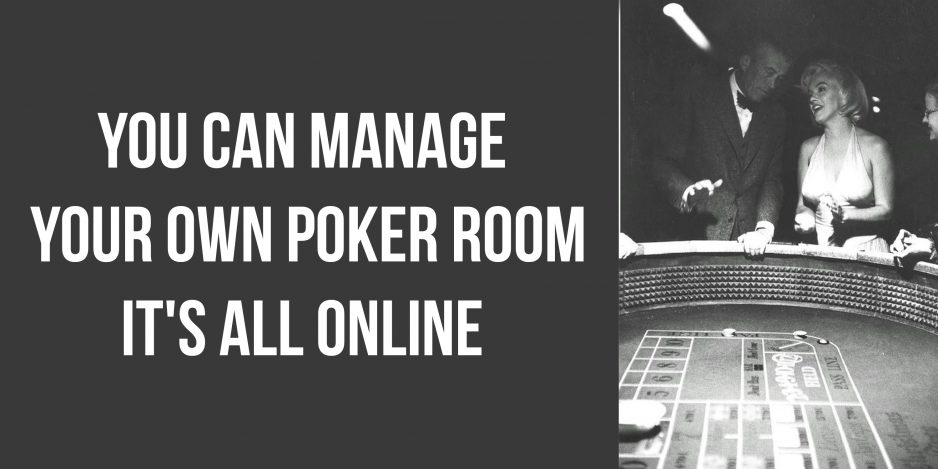 Poker Room Integration
19 Jun 2020
The New Poker Room Integration
We all know that poker is a family of cards games that combines gambling, strategy, and skill. It is a game of chance. However, when you introduce the concept of betting, poker gains quite a bit of skill and psychology. Can you name at least one casino game that will be as much interesting and entertaining as poker? Slot machines, roulette and even blackjack cannot be compared to poker, though they are also quite good to play.
Finding the best online casino to play all around the world is not a hard job: desktop & mobile offers casinos that accept PayPal deposits and any other payment methods. However, when it comes to reputable & legit sources with high payout rating, they are only few of them and it is not easy to find them. You need to evaluate the variety of games, inspect security levels, investigate deposit and withdrawal methods, review bonus offers and whether they accept your country or not.
Poker Room Software: What we offer?
The new provided poker room integration by Imperium-Games fits all the above criteria. Gone are the days when you had to drive to your local casino to enjoy a hand or two of Texas Hold'em. Nowadays, you can play poker online, during a lunch break or dead in the night. The size of the game collection is important for us, because a large collection means diversity. Whatever kind of player you are, we make sure that you can find a game that will appeal to you. When playing online poker, you will find real money poker game variations are plentiful. Texas Hold'em and Omaha are the most common variations of real money poker at our poker rooms today. However, you will also find other options such as Stud games, Razz, H.O.R.S.E, and more, depending on which site you choose. Each variation will offer different buy-ins and game formats, allowing you to enjoy a well-rounded online poker experience. We check for game play too and make sure that the games you play are fun enough.
Nowadays, computers are not the only devices to play games, mobile phones and tablet PCs can be used for this purpose too. Our poker room games have mobile support. Games were developed with HTML5 technology to offer this support. A website is simple, plain and useful: we emphasize practicality rather than a show-off. Playing poker games for real money on mobile devices can be exciting, whether you are logging on to enjoy a tournament or playing a quick cash game.
With a unique design exuding friendliness and intuitiveness, there is a myriad of amazing features that you will not find anywhere else.