NEWS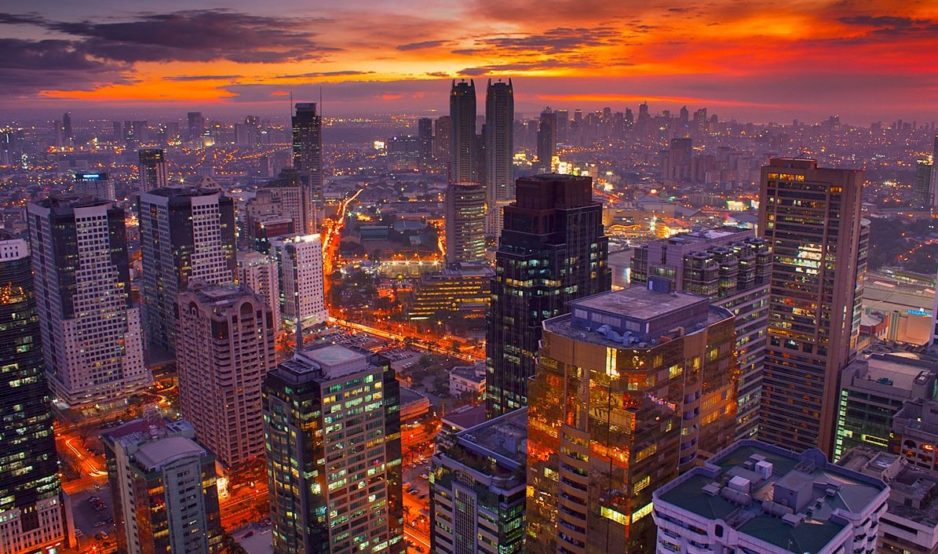 PAGE 2019 Manila, Philippines
01 Jul 2019
With the memories of one of the largest exhibitions in Asia, the G2E Macao, still fresh in our minds, we are going to visit this beautiful part of the continent again. 
From July 12 to 14, Manila, the capital of the Philippines, will host the first but already promising Phil-Asian Gaming Expo (PAGE 2019).
PAGE Philippines: How it will be
The exhibition is sponsored by the Philippine Entertainment and Games Corporation (PAGCOR), which is a government and regulatory agency under the President of the Philippines, as well as currently the third-largest source of revenue after the Bureau of Internal Revenue and Customs Administration.
PAGE 2019 will be located on 2 floors of SMX Manila exhibition complex and will take up an area of more than 15,000 m. sq. More than 100 companies from various gambling sectors will present their products and services at the stands. In addition, the exhibition dedicates a special area for companies that offer gambling-related products and services, such as banking services, recruitment companies and others.
 The organizers decided to abandon the typical conference format and opted for the so-called "Inspiring Talk" version instead. Every day between 2 pm and 5 pm, the main stage of the exhibition pavilion will welcome representatives of the gaming industry with their 20-minute presentations. The format of this event is to share knowledge and technologies of the industry, launch new products and discuss ideas.
The organizers of PAGE 2019 plan to turn this event into the main platform of the Asian market for B2B segment of gambling industry. And given the rapid growth and development of the gaming market in the Philippines and throughout Asia, their plans clearly have every chance of becoming reality.
Therefore, the Imperium-Games team is proud to be a participant in this long-awaited event, and so everyone can meet our representatives there and learn about our products and services. To book a meeting with us, simply write to us at sales@imperium-games.net