NEWS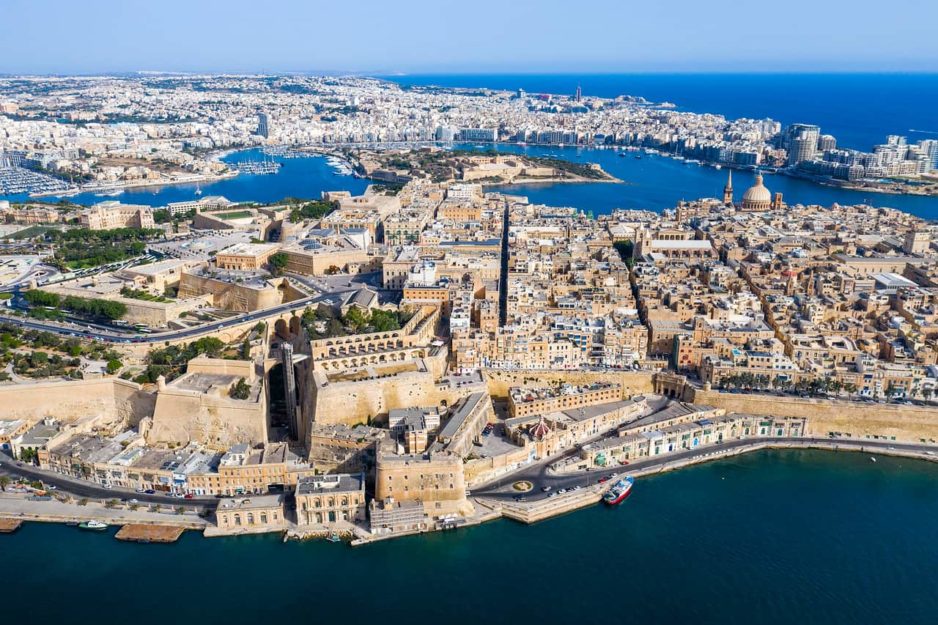 Sigma Malta 2019
14 Nov 2019
Malta is a little picturesque island in the Mediterranean Sea. It isn't easy to spot it on the world map, but if we talk about the gambling map of the world, it proudly occupies its place as one of the largest primary centers of gaming industry. Each year Malta hosts dozens of thematic seminars, conferences and forums on gambling business, but Sigma iGaming Malta expo & conference remains the main event of the year.
This year is no exception, and soon the 6th SIGMA annual exhibition and conference will open its doors for all visitors. Following a good tradition, it will be held at Malta Fairs and Convention Center in Ta' Qali from November 27 to November 29.
Sigma Program: How it will be?
Sigma 19 has attracted more than 400 exhibitor and sponsor companies from iGaming industry, and 12,500 people from more than 80 countries have already registered to visit the exhibition.
Conferences and seminars remain an integral part of the exhibition, and this year the educational program will feature AI and Blockchain in online gambling as its main topics. More than 200 industry experts will present their reports.
Malta Gaming Awards will become yet another noteworthy item on the Sigma entertainment program, and the event will be held on November 26 at the Hilton Hotel at 8:00 pm. In addition to awarding the best companies in various categories, the ceremony will include a charity auction where everyone is invited to participate. The proceeds from the auction will go to well-known charities.
Sigma Pitch, a venue already familiar to many, is going to become another addition to the eventful Sigma 19 program. More than a hundred startup projects will be presented to industry experts and will compete not only for attention and possible interest from investors, but also for attractive prizes and bonuses from the organizers of the exhibition.
See You there!
Well, there is not much time left before Sigma 19, and we recommend those who have not yet had time to buy a plane ticket or book a hotel to hurry up and do it. Our team is packing the bags to fly to Malta to meet our partners and customers in intense business negotiations and meetings.
If you would like to make an appointment with us in advance, please email us at [email protected] or use any form of communication you like.