NEWS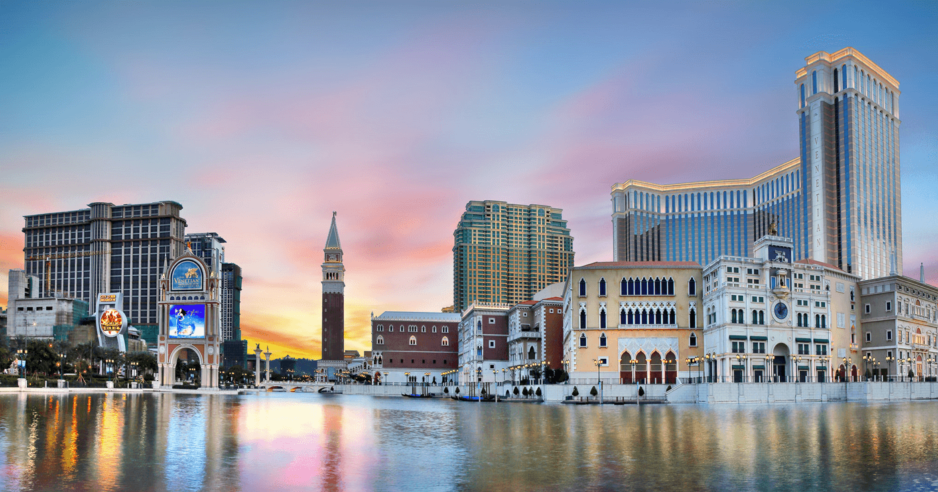 G2E Asia 2018
17 Apr 2018
On May 15 to 17, Macau will become the heart of the gaming business by hosting Global Gaming Expo 2018 (G2E), the largest Asian gaming & entertainment industry expo. This expo will take place for the 12th time and will bring together over 180 companies from all corners of the world.
By good tradition, G2E 2018 will take place in The Venetian Macao resort casino complex and will bring together over 180 companies and over 15 000 attendees from across the globe, according to the organizers.
Every year, G2E becomes a key trading platform for the Asian entertainment industry. The expo demonstrates new developments in online casino operations, novelties in the bookmaking sphere and all kind of related products & services for the successful business. The educational program of conferences and seminars promises to be rich and busy, as it always has been. Speakers from around the world will discuss prospects for the gaming development in Asia, legislative projects, industry innovations and a host of other things.
This year, the organizers have announced the extension of the gaming industry topics. Moreover, they will present Asia Lottery Expo and Forum, a new event dedicated to the lottery business. Lottery Expo will be featured within the framework of G2E. They will create a separate section in the exhibition pavilion to demonstrate the lottery products. The educational part of the event will cover the related conferences and seminars.
The Imperium-Games team cannot miss this important event, so we will participate in Global Gaming Expo 2018 with pleasure.
Within the period of May 15 to 17, you may meet with us at G2E Asia 2018 in The Venetian, Macao. 
Contact us at [email protected].net to arrange an appointment.