NEWS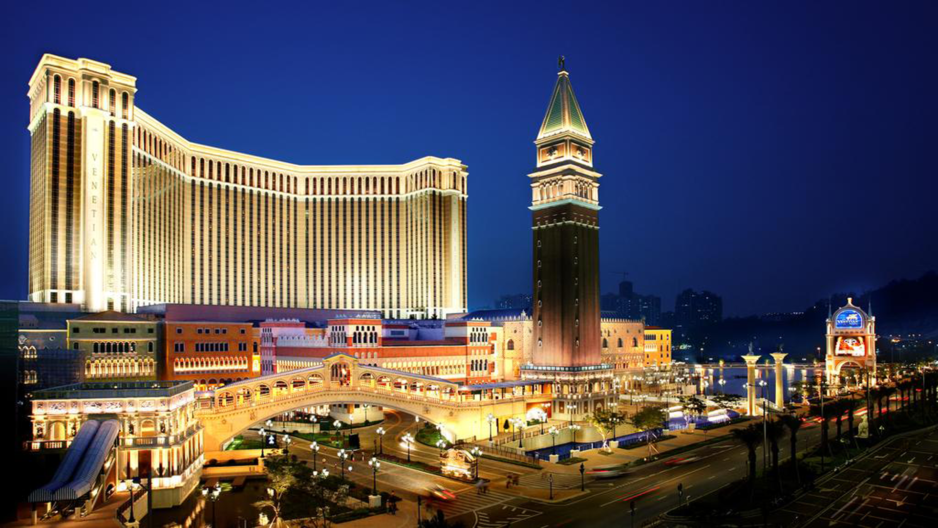 The Imperium-Games team is going to the Expo G2E Asia 2017
05 May 2017
For representatives of the gambling industry, May is a quite significant month. It gives you a perfect opportunity to dive in and experience all the delights of the Asian entertainment industry.
The thing is that starting from May 16th to May18th in a Venetian Macao resort casino complex, there will take place an annual Global Gaming Expo Asia conference and exhibition. For this reason, the Imperium – Games team will go on a three-day business tour to see and test all the novelties, as well as to meet and talk with representatives of companies-exhibitors.
Why the exhibit is worth attention?
G2E Asia – is 12 thousand square meters of entertainment, 180 exhibitors from different parts of the world, a third of which will present their products for the first time. Is it possible to miss such an event?
According to the organizers, each year the exhibition is attended by more than 95% of the leading Asian casino operators.
And in addition to all these advantages, the event will be held in Macau – the heart of the gambling Asia and the fastest growing gaming market in the world.
What is expected at the exhibition?
Exhibition in Macau is one of the major Asian industry event and the largest regional platform for exploring global trends and presentation of local news.
G2E is the world of colorful slots, sophisticated video games, crazy rides and all the other attributes of online and offline gambling.
This is a place to communicate with representatives of the largest brands in the industry, search for useful business partnership contacts.