NEWS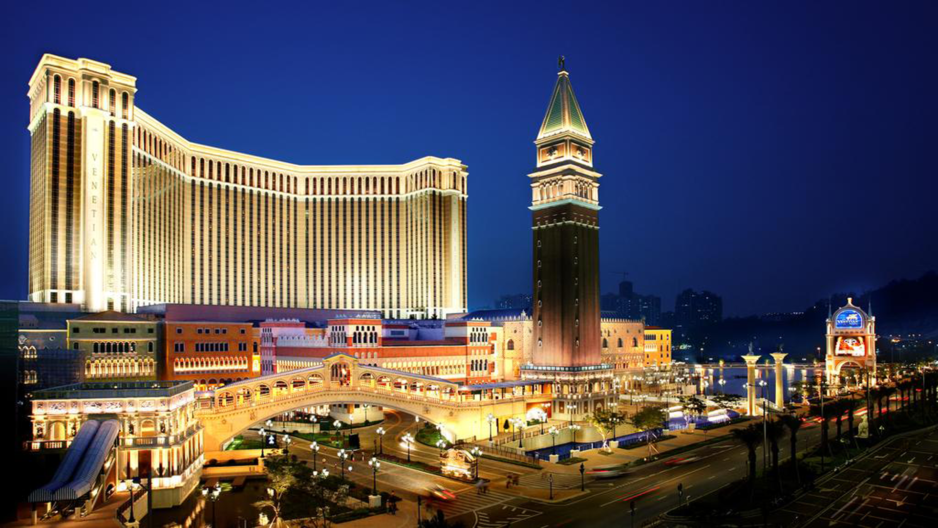 Results of the G2E Asia 2017 Expo in Macau
24 May 2017
The opening ceremony was really grand. An opening speech was made by senior representatives of the gambling industry, government and the Kickoff diplomatic community.
During these three days, the best from the best of the Asian gambling market were in Macau, "to show themselves and to see others".
Let's start with the fact that this year the exhibition area has increased nearly by a quarter and in total amounted to 28 thousand m2. According to the organizers, this figure has set a record for its size for all time of existence of the event.
But the surprises from G2E Asia were not over. Here are a few achievements that you can be proud of the organizers:
– G2E Asia was visited by more than 12,000 people;
– There were more than 400 pre-organized online and offline meetings;
– Almost a third of the 180 exhibitors participated for the first time.
For the above reasons, it is safe to say that the three-day gambling marathon called G2E 2017 opens up many new opportunities for expanding business contacts and for concluding new partnership contracts.
So at G2E we visited the stands of companies presenting virtual gambling slots, roulette, betting decisions, and also studied the trends of the online clubs in practice. Of course, we also held the traditional meetings with old partners and arranged useful contacts with potential customers.
Thank you, Macau, see you in 2018!