NOTICIAS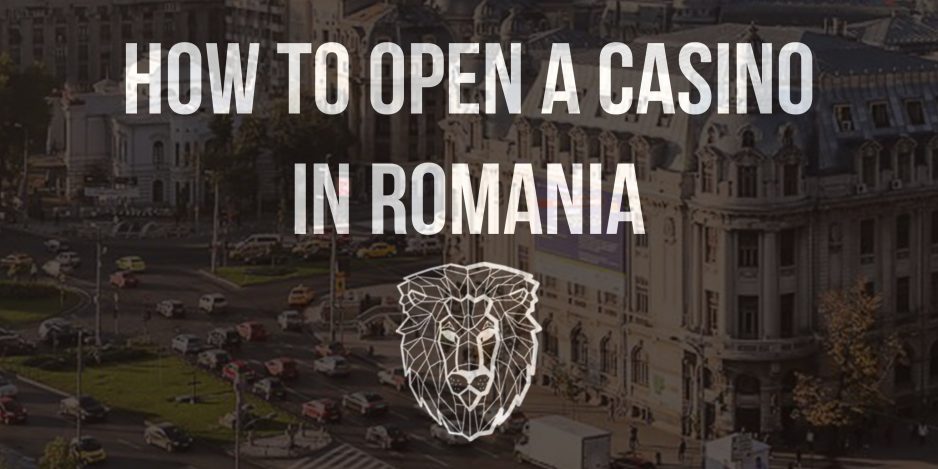 How to Open a Casino in Romania: Exploring Online Gambling Software Market
24 Jul 2023
So, you've got a twinkle in your eye and a burning desire to dive headfirst into the exhilarating world of iGaming in Romania? Well, my friend, you're in for a wild ride! Opening a casino in Romania is no small feat, but fear not. In this guide, we're about to spill the beans on how to turn your dreams into reality. From getting your foot in the door to tapping into the prosperous online gambling software market, we've got you covered. Get ready to unlock the secrets of iGaming industry and discover how to open a gambling business. So, strap in and let's roll the dice on this thrilling adventure!
How to Open a Casino in Romania & Is It Really Worth it?
Romania, the land of Dracula legends and stunning landscapes, has also established itself as a haven for online gambling enthusiasts. The energy and excitement surrounding the iGaming scene in Romania is simply unparalleled. From the bustling streets of Bucharest to the charming towns scattered across the country, it's clear that Romanians have a deep-rooted love affair with games of chance.
Step into any local café or bar, and you'll find avid sports bettors passionately discussing the latest odds and placing wagers with fervor. Football, basketball, tennis—Romanians live and breathe sports, and they're more than willing to put their money where their hearts are.
But it's not just sports betting that captivates the Romanian audience. The spinning reels of slot machines hold their own irresistible allure. The flashing lights, thrilling sound effects, and the anticipation of hitting that life-changing jackpot draw players from all walks of life. Whether it's the excitement of modern video slots or the nostalgic charm of classic fruit machines, Romanians simply can't resist the allure of the spinning reels.
So, if you're ready to embark on a thrilling adventure in the world of iGaming, Romania beckons with open arms. The market is ripe for the taking, and the potential rewards are as high as the Carpathian Mountains. With its passionate player base and favorable business environment, Romania promises a journey filled with excitement, opportunities, and of course, that touch of mysterious allure that only this enchanting country can offer. Dare to take the leap? The time is now, and Romania awaits your casino empire!
So, How to Open a Gambling Business in Romania?
So, how to open a casino in Romania? Ah, the allure of owning a gambling business—the mere thought used to be reserved for the upper echelons of society. But guess what? Times have changed, and now, aspiring casino magnates like you have an incredible opportunity to realize their dreams.
Gone are the days when only the wealthy could venture into the world of online gaming clubs. Thanks to the evolution of technology and innovative solutions, launching your own gambling business has become more accessible and affordable than ever before.
One such solution that has revolutionized the industry is the White Label casino model. This turnkey solution allows entrepreneurs to enter the iGaming market with minimal hassle and upfront costs. Essentially, it's like receiving a ready-made package that includes all the essential elements for success: a robust platform, a diverse game library, secure payment systems, and even customer support services.
With a White Label casino, you can focus on what matters most—building and promoting your brand—while leaving the complex technicalities to the experts. It's a shortcut to launch your own online casino quickly and efficiently, without compromising on quality or player satisfaction.
Ready to take the plunge? We at Imperium-Games are here to help! As a leading provider of turnkey casino solutions, we offer a comprehensive suite of services to get your gambling business up and running with ease. Our White Label solution provides you with a fully customizable platform, a wide selection of top-notch casino games, seamless payment integration, and ongoing technical support.
Why waste time and resources trying to reinvent the wheel? We have all the necessary information on how to open a casino in Romania, and you can hit the ground running and start captivating players from day one. So, don't miss out on this extraordinary opportunity—reach out to us today and let Imperium-Games empower you to conquer the iGaming world!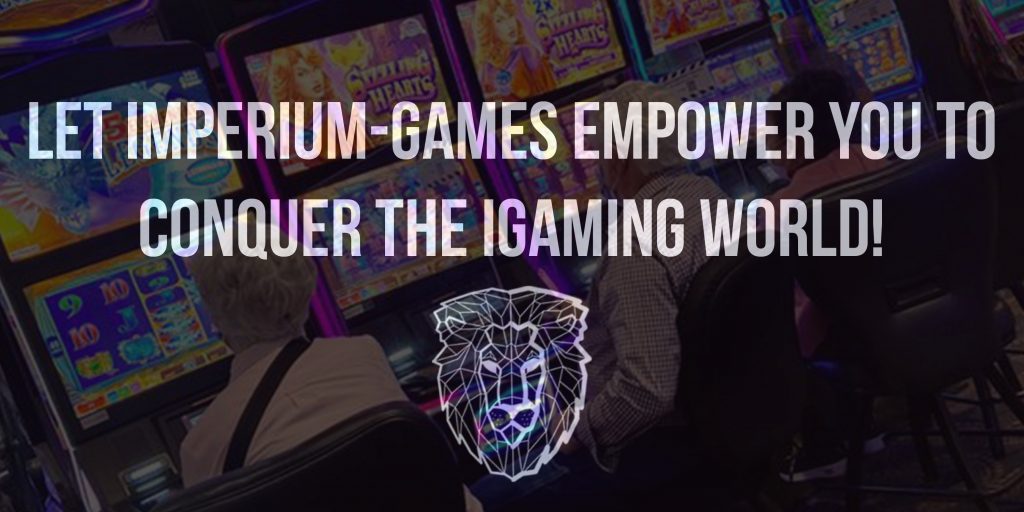 Exploring Online Gambling Software Market
When it comes to the online gambling software market, prepare to be blown away by its sheer size and innovation. This dynamic industry is constantly evolving, fueled by cutting-edge technologies and a relentless drive to deliver captivating gaming experiences to players worldwide.
From sophisticated game engines to immersive virtual reality platforms, the online gambling software market offers a plethora of possibilities for your iGaming venture. The industry's rapid growth has paved the way for groundbreaking innovations, such as live dealer games, mobile compatibility, and advanced player engagement tools. The opportunities for creating a truly unique and unforgettable gaming environment are virtually unlimited.
Let's Build an Empire With Advanced Software Together!
At Imperium-Games, we understand the importance of delivering top-quality gaming content. That's why we've partnered with the leading software providers in the industry to ensure that our portfolio is filled with the most captivating and thrilling games available. Whether it's immersive slots, thrilling table games, or exhilarating live casino experiences, we've got you covered. Our commitment to excellence means that we handpick the best-of-the-best to provide players with an unforgettable journey into the world of iGaming.
Moreover, we pride ourselves on our flexibility and adaptability. We understand that you may already have an existing iGaming club or have plans for one in the future. Rest assured, our team is always ready to seamlessly integrate our top-tier gaming content into your platform. Whether you're starting from scratch or looking to enhance your existing offering, we're here to help you create an iGaming destination that will leave players hungry for more.
So, if you're ready to dive into the vast and exciting online gambling software market, look no further than Imperium-Games. We have all the knowledge on how to open a gambling business. Our unrivaled portfolio of leading software providers and commitment to seamless integration make us the perfect partner for your iGaming journey. Get in touch with us today and let's elevate your online casino to extraordinary heights! 🚀💻