NEWS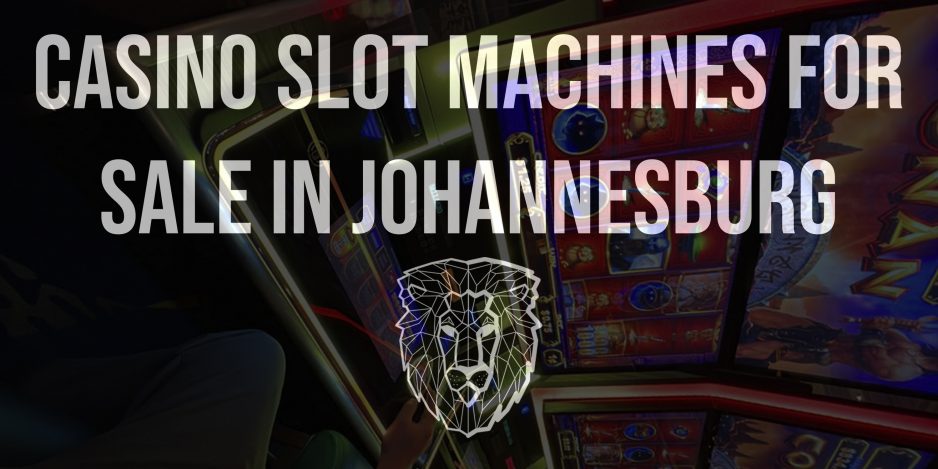 Casino Slot Machines for Sale in Johannesburg and Cutting-Edge Gambling Software Development
21 Aug 2023
We have been collaborating with operators in South Africa for nearly 10 years, delivering numerous gaming products to cities across the country. Nowadays, there are plenty of casino slot machines for sale in Johannesburg. Are you interested in the gambling software development?
If so, feel free to reach out to us today! We have a team of experienced professionals ready to assist you in every step of the process. We are providing cutting-edge gaming software solutions that offer an exciting way to unleash your inner gambler, ensuring users have a truly unique experience. Our products guarantee maximum satisfaction for both offline and online operators, featuring carefully researched themes and attractive bonus features.
Don't miss out on this exciting opportunity to create innovative and engaging gaming experiences that will captivate players and leave them wanting more. From immersive storylines to cutting-edge graphics, our team is ready to collaborate with you and bring your vision to life. Contact us now and let's embark on this thrilling journey together!
Innovating Gambling Software Development
Gambling software development holds significant value for club owners. If you are the proprietor of a gaming club, it is crucial to consistently upgrade both hardware and software components. A comprehensive management system is indispensable, one that effectively oversees deposits, player accounts, bonus features, and affiliated providers. Our team offers an exemplary admin panel that meets these requirements.
Innovations in gambling software have revolutionized the gaming landscape, offering immersive user experiences. Experience realistic and thrilling casino games with live dealers from the comfort of your home. Our API seamlessly integrates over 1000 gaming titles, including live gaming, classic slots, fish games, sports betting, and poker rooms. We collaborate with 34 esteemed online casino game developers to enhance our selection of entertainment content.
The gaming industry is getting a serious boost from blockchain and cryptocurrencies, making transactions secure and anonymous. With AI, games can now cater to your every whim and fancy. And let's not forget the latest sensations in gambling software: VR and AR. They'll transport your player to a virtual casino, taking online gaming to a whole new level.
These advancements are not just enhancing player experience but also providing operators with crucial insights and tools to manage their platforms more effectively, ensuring a win-win situation for all stakeholders in the industry.
Casino Slot Machines for Sale in Johannesburg: Get Lucky
We collaborate with approximately 40 operators in South Africa, offering a wide selection of casino slot machines for sale in Johannesburg. Our offerings cater to both land-based and online clubs. If you're interested in acquiring some, we provide a diverse range of options from renowned providers such as Aristocrat, Yggdrasil, and Quickspin. Additionally, we specialize in gambling software development, providing a choice of 34 online casino software developers for seamless integration.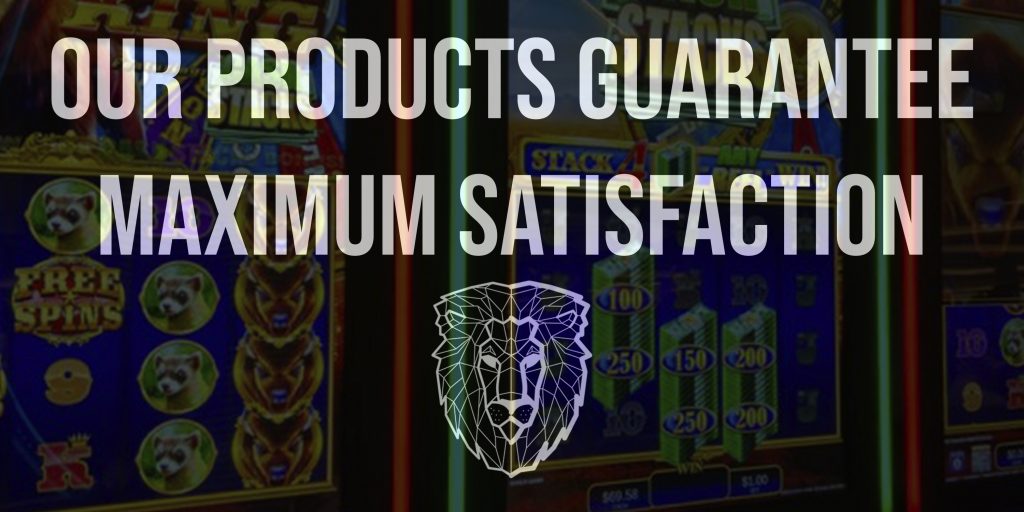 The South African gaming industry is like a boss in the economy, leveling up the country's success. With tech wizardry, it's conquering both online and offline gaming realms, luring in gamers of all kinds. Online casinos, eSports, and mobile games are all the rage, as digital entertainment takes the crown. Plus, South Africa's got the coolest rules for online gambling, creating the perfect playground for operators, developers, and players. And let's not forget rAge (Really Awesome Gaming Expo), the ultimate celebration of digital culture in Johannesburg. Brace yourselves, because this industry is about to level up big time, powered by innovation and unstoppable market forces.
Unveiling the Powerhouse of Online Casino Games Developers
You can seamlessly integrate all our partner online casino games developers in a short period of time. We provide an all-inclusive gaming solution that includes powerful back office systems, secure payment gateways, anti-fraud and monitoring tools. This ensures a safe and enjoyable gambling experience for both operators and players. Our associates are here to help you create custom games that perfectly match your unique requirements.
Feeling inspired and ready to level up your gaming club operations? Reach out to us today! Our dedicated team is on standby to guide you through the seamless integration process, ensuring your club offers a safe and enjoyable gambling experience. Let's redefine gaming together. Contact us now to kickstart your journey towards gaming excellence.