NEWS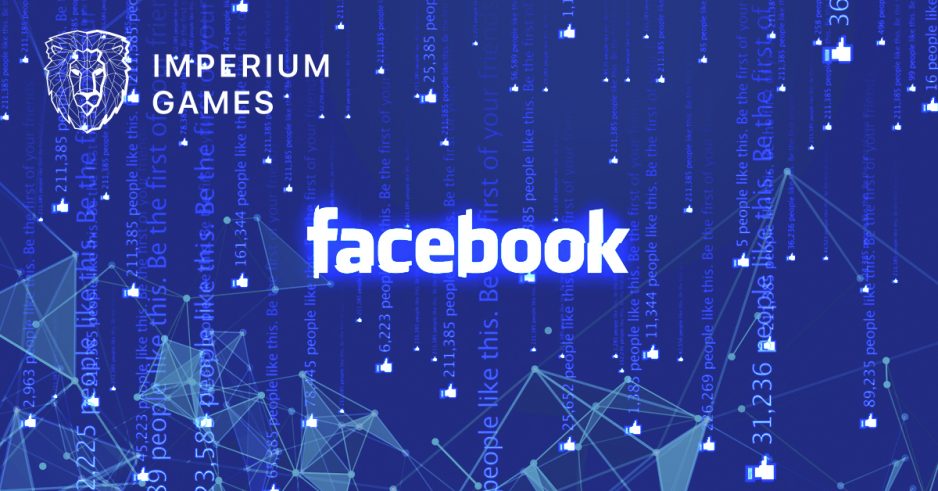 The Casino Program: Facebook as a Perfect Traffic Source
04 Jun 2021
Often the owners of the Gambling establishments believe that the promotion of gambling in the realm of Facebook is too expensive and time-consuming. They are wrong! Promotion takes a minimum of time, and the profitability of this project will exceed the costs. If you want the integration of the slots games program to produce the greatest success – you simply must do advertising on the Web.
The Gambling Software: Casino Ads
To fully understand the whole process of promotion of gambling on Facebook it is necessary to consider a variety of opinions on the subject. Zuckerberg is basically not against advertising Internet casinos on his platform.
But there are some nuances:
If you want to run an ad campaign in the Facebook business manager, you need to get written permission from the administration of the system. You need to get a different certificate for each region of advertising. The casino program must be transparent, no fraud, only real business.
Obviously, the promotion should only apply to adults (who are over 18 years old). You don't need children in your online establishment either, it's not right.
As we mentioned earlier, advertising is only allowed in jurisdictions where the slots games program is allowed. This list includes almost all of Europe and Asia, Africa, and Oceania. The U.S. is also actively moving in this direction (we wrote a lot about Massachusetts and Texas in previous articles). Your marketing team should take into account the peculiarities of each nationality and territory, you can also consult Imperium-Games, we have a lot of experience in the international promotion of services of this kind.
Facebook moderators are of the same opinion about sports betting, poker rooms, sweepstakes, bingo, and other fun online activities. All the operator has to do is get permission, or somehow get around these restrictions and then promote the project. Our gambling software solution includes a complete guide to do this.
Everyone knows that iGaming advertising is extremely profitable for social networks, and where is the profit, there is interest. in 2020, profits from this segment brought Facebook a record $400 million. The best places and creative banners are offered for gambling entertainment.
Slots Games Program Promotion: Benefits of using FaceBook
Getting players with Facebook is one of the most exciting areas for the next few years. There are several factors that make Facebook lucrative for casinos:
Wide Audience
The main target audience of gambling "resides" on the social network. They are men aged 25-55, with stable earnings and above-average incomes. They have all the money they need for both current living expenses (rent, food, clothes) and gambling. For them, online casinos are more a way to have fun than another source of income. Casino program from Imperium-Games is aimed at such people.
Rapid Outcome
On the platform of Facebook, casinos can be promoted in a short time. This is facilitated by the huge popularity of the network, as well as a number of additional tools.
For example, the function of targeting similar users is enabled here in advance. It allows you to significantly increase the conversion rate of visitors with a minimum starting budget. The effectiveness of gambling software should be evident at once.
Casino Program: Traffic Arbitrage
Buying traffic on one resource (in this case, Facebook) and reselling it to another site (a gaming platform) is called arbitrage. As a rule, professional arbitrageurs are engaged in such activities. There are both private webmasters and entire companies. The goal is the same – to make money by redirecting visitors to online casinos.
Operators of gambling establishments are also in the black. Arbitrators attract a quality audience, which is ready to pay real money and play your favorite slots. The owner pays for the work done according to the CPA approach. Each specific action of the user is taken into account and paid at the previously agreed price.
Conclusion
Promoting online casinos on FB is an ideal method for attracting new paying users. You can cooperate with traffic arbitrageurs or build a marketing strategy on your own. The main thing is to get permission from the site administration. Otherwise the published content will be blocked.
Imperium-Games company will create a high-quality advertising campaign for your gaming project. We will ensure good performance at a minimal cost.