NEWS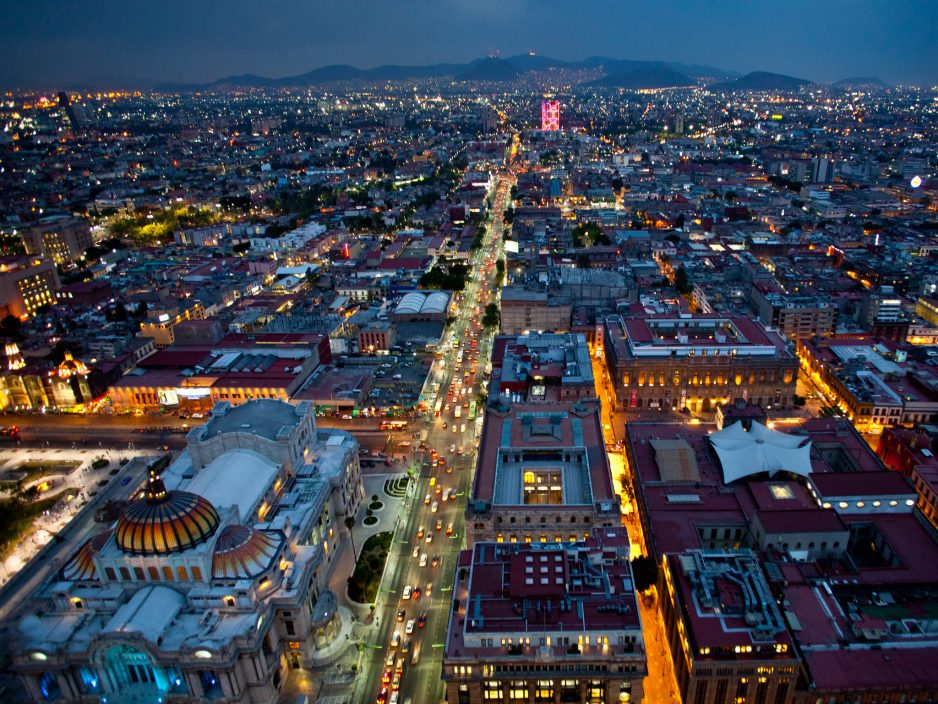 Benefits of the Mexican and Peruvian Gaming Markets
26 Jan 2021
Promising markets
As all knowledgeable people say, Latin America is regarded as one of the most promising regions for the gambling industry. Historically, the local population has taken an active part in gaming and all kinds of sports betting. What a lovely place ! However, the casino business in this area has its own specific conditions, which should be taken into account by businessmen before starting new projects in Mexico and Peru. Now we will tell you in detail about all the aspects so that your script online casino would definitely work right!
Mexico
A Bit of History
Mexicans are big fans of gaming. Despite this, the government has long restricted the existence of the gambling industry. Before 1920, the gambling community had plenty of opportunities to make a decent profit, since a large portion of their audience consisted of Americans who were looking for a way to legally gamble outside of the United States.
However, after 1935, gambling laws changed radically. The gaming industry has faced many restrictions and bans. De facto, all kinds of gambling have been prohibited in the country for many years. Citizens were allowed to bet on sports only in 1989. Immediately became happier people. In 2000, the authorities allowed certain types of slot machines as a matter of public policy.
The following types of games of chance are the most popular among the Mexican population:
Sports betting. This entertainment is completely legal in Mexico. In addition, the local government supports the growth of this field, something that is very encouraging.
Slot machines. This type of gambling is still partially legal. Many fans of this type of gambling are all over Mexico. So we have many slots that are great for local players, for example from the provider Habanera.
Bingo and sweepstakes gaming systems are another legal entertainment available to citizens.
The underground gambling business. Although the state forbids betting on bullfighting (as well as cockfighting), many residents take part in these risky pastimes, it is in the Mexican blood.
Online Gaming as an Alternative to Land-Based Casinos
Online gambling is an alternative to real casinos for many Mexicans. In fact, it is a worldwide trend. This type of game is available to people of all ages and income levels. Our diversified portfolio of game content is perfect for all of them. Remarkably, their local officials are issuing licenses to launch online projects. In this case, the owners of gambling establishments can provide their services only to citizens of other states. Meanwhile, international online casino platforms are free to operate in Mexico. You should get our online casino script full source code because it is ideal for this region.
We should note that the local Gaming business has some unique features that should be taken into account by any potential investors:
Widespread mobile gambling (about 95% of Internet users in the country prefer to use smartphones and tablets).
The emphasis is on simplicity. The point is that a large number of Internet users have recently joined the gambling community. Consequently, the interface of the gambling site should be as simple and straightforward as possible. Our company makes the most minimalistic web-designs, because we know how.
National characteristics. Investors should consider the cultural characteristics of Mexico when creating their gaming resources. This applies to the design of the website, the linguistic characteristics of the Mexican version of Spanish, and the sports features relevant to the country.
On-ground and Online Gaming in Peru
In contrast to Mexico, the Peruvian government has a loyal relationship with the gambling industry. Practically all forms of games of chance are allowed here. Interestingly, many Latin American countries, such as Mexico, are attempting to use Peru as a prototype when it comes to the legalization of gambling. Well, let's just say, in investment terms, this is very good news. Its local government allows residents of Peru to run virtual and land-based projects in the entire country. Simultaneously, foreign investors can operate a casino in Peru under the same conditions as local entrepreneurs.The gambling industry generates substantial amounts of income for the state budget. Indeed! How on earth did they figure it out? That is why the administration of the country is doing everything possible to promote gambling, especially sports betting.
Outlook for Investors
The Mexican and Peruvian markets have a lot of differences. Regardless, both are fairly attractive to investors. Mexico is praised by entrepreneurs for its ability to keep growing and offering new solutions to local customers. Peru is seen as a wonderful place for business to prosper because of the absolute legalization of the gambling world.
To make no mistake and get the most out of entering the Mexican or Peruvian market, you have to find a reputable intermediary. Imperium-Games has been working in Latin America for many years now. Please contact our manager if you would like to know more about the possibilities of launching gaming projects in Latin America.