NEWS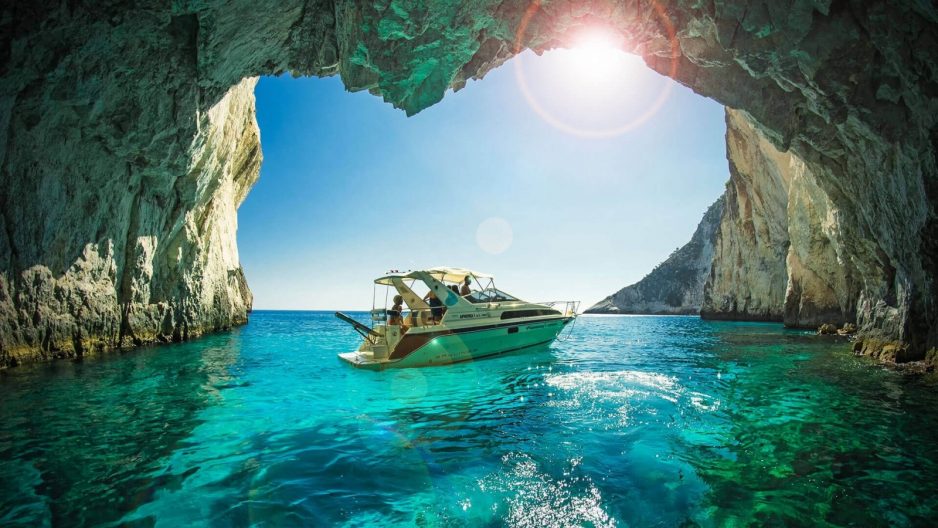 A Study on the Conditions of The Gambling Industry in Greece
27 Feb 2021
So, Greece has both mainland and island territories – everywhere in the whole country all kinds of gambling for money are fully legalised. The country's land-based gambling industry is concentrated in the continental part and on three islands: Corfu, Syros, and Rhodes. Most casinos work seven days a week and receive visitors on a round-the-clock basis. Fetax and slots, apollo and poker! The very first establishment opened back in 1928. At the moment, the gaming industry in Hellas is represented by 10 offline casinos and a magnificent online space since 2011, where we advise you to soon open a turnkey online casino, Imperium-Games will help you. Our experts have in-depth information on the recent changes in the market, the intricacies of project implementation and the specifics of opening your own business in Southern Europe.
The White Label Casino Software for Greece
In this country, solely the Gambling Supervision and Control Commission is the competent regulator. They can issue relevant licenses and permits to requesters, carry out market surveillance and oversee the process of setting up any gambling business in Greece.
There are 9 commissioners approved by the Ministry of Finance. Every four years the members of the staff are re-appointed (the possibility of renewal is only allowed once). Besides, every two years 50% of the members of the commission are refreshed.
An intriguing detail is the point that only a legal entity can submit an application to start its own gaming project in Greece. Non-profit companies can never get a license.
You must provide the following package of documentation:
Proof that you own gambling equipment.
Credentials for all the slot games integration featured.
A certificate of criminal record.
These documents may be sent electronically. Additionally, the applicant pays a mandatory annual fee for the use of virtual gambling services together with an annual licence fee.
On the Intricacies of Operating in a Virtual Marketplace
As we mentioned above – internet gambling turned legal in Greece 10 years ago, in 2011. Local authorities started issuing permits and even managed to issue 24 temporary licenses, but in 2012 the entire online gambling business in Hellas turned into a monopoly (OPAP operator), with exclusive rights for betting lotteries and online casino services until 2030!
Obviously, the European Court of Justice immediately deemed such a fiasco illegal. After the Greek crisis and European loans, Athens began to agree more actively with Brussels and developed a new legal system to regulate the online gambling industry. Our company provided a white label online casino software service then (before the regulations), and still does now.
Conclusion
European gambling is one of the hottest and most prospective areas for aspiring entrepreneurs. Overseas investments and work in EU countries represent a whole range of opportunities for business people:
A broad public;
Operate without undesirable scrutiny from the authorities;
The opportunity to collaborate with the best software providers;
The capability to interact promptly with top banks;
The credibility of gamblers;
Please leave a request to Imperium-Games professionals and we will present you with the most profitable and rapid solutions for starting your own business in Greece and other European countries.
We are ready to get involved at any phase of your business project and propose the most beneficial conditions of partnership. We have state-of-the-art products from the world's major providers and an extensive portfolio of custom software tools.
When choosing Imperium-Games for your online casino, be sure to get an exclusive project that can be compared with the most successful gambling establishments in the world. Get started today! Contact us.