NEWS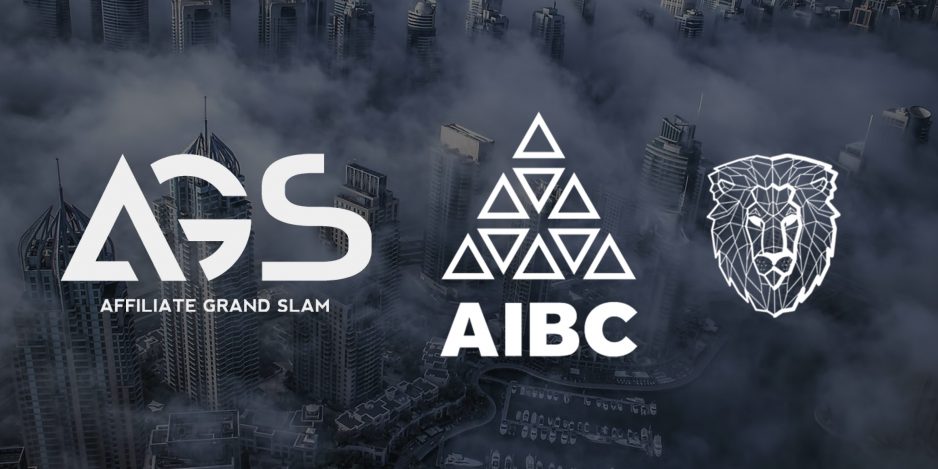 AIBC & AGS: 2 Events Under One Roof: What's The Occasion?
11 Jun 2021
The emirate country where the exhibition is held is probably the world's most important location for the future economy and is expected to grow in significance and technological advancement, as it is considered one of the world's best regions for successful business development.
Long-term development, the latest innovations, and complex interrelated factors were discussed by the world's leading marketers during the AGS and AIBC Summits simultaneously under one roof. More than 7,500 enthusiasts, entrepreneurs, and industry insiders descended on the Intercontinental Hotel Dubai Festival City for exciting conferences and unique networking opportunities with the world's leading marketers. The Imperium-Games team also attended the event, not for the first time having been to Dubai this year. What's the occasion? What was discussed at such an event?
Blockchain Future
Dominik Ernst (a well-known German developer) presented an interesting thing at his booth. One of the most pressing problems in the development of smart contracts is the lack of real data. But due to technical limitations, such as the consensus protocol, no blockchain has been able to solve this basic limitation. The Acria Network project solves exactly this problem with so-called Oracle Nodes, which do not need an intermediary. It also offers cross-chain support to provide different blockchains with real data.
While Nikita Sachdev was talking about how conventional fiat money has depreciated in Venezuela, El Salvador announced that it would generate bitcoins from cheap renewable electricity from volcanoes. Let's find out how big of a crypto-farm Central America will become if bitcoin becomes legal tender there and not just a ledger. El Salvador's legislature adopted the law allowing the use of bitcoin for transactions – the first country in the world to do so.
Delegates were able to witness fascinating conferences, attend exciting exhibitions, and participate in genuine networking events at the top of Dubai's skyscraper.
But that was all at the AIBC summit, but what about marketing?
Mobile Proximity
Despite the ambitious efforts and creative solutions of each contestant, only one winner was chosen – Hayi, a free networking app for Dubai neighborhoods. They received free consultations from industry experts, valuable networking opportunities, and a free booth at the next AGS Summit, which will be held in Malta from November 16 to 19 this year. Will you be there? We can make an appointment or just contact us.
The next day's conferences focused on innovation, with experts such as Nick Ayton, Dr. Davorin Kralj, Tom Wozniak, Farouk Aydin, Jamie Turner, Matt Conlin, and Jim Mansfield discussing such topics as e-commerce and artificial intelligence in marketing. At sumptuous dinners, speakers and listeners gathered at sumptuous venues for networking.
What's the plan? Who is next? Another question? The Imperium-Games team was glad to visit this wonderful city once again, it was a very productive week. Thank you all!