НОВОСТИ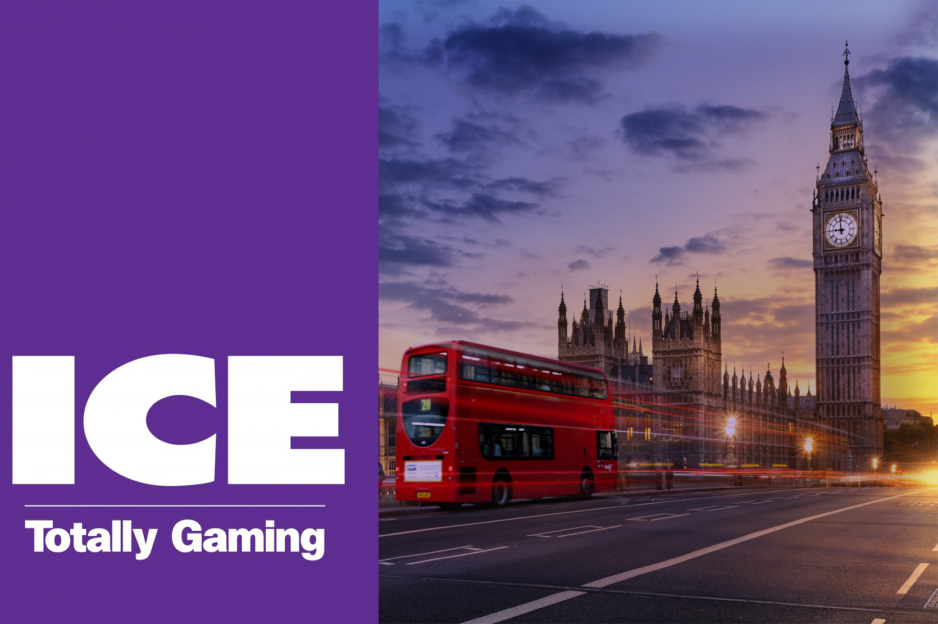 ICE LONDON 2017
16 Jan 2017
In 2017, the ICE will work for 3 days from 7th to 9th February and, according to the promise of the organizers, will be the largest in its history, expanding the exhibition area of nearly 2 thousand sq. m.
Last year, the ICE Totally Gaming team reported a record number of visitors – more than 28 thousand from more than 150 countries.
Why should you go to the expo?
ICE Totally Gaming is a key event for many industry players, both due to its scale, and given quality and quantity of the audience is concentrated on one square meter.
ICE is a brand which year after year "stepped up" their audience. This has led to what is now the exhibition includes all areas and sectors of the entertainment industry (both online and offline). In other words – there is everything that in one way or another for the gambling industry.
That is why every year in London go to the participants from such countries as: USA, Bosnia and Herzegovina, Brazil, British Virgin Islands, Belize, Bulgaria, China, Canada, Croatia.
What can you see at the exhibition?
ICE is the arena for the presentation of slot machines, video games, security systems for theme parks, gaming technology for casino, lottery products and online betting.
In addition, ICE is the guarantor of a productive dialogue with the representatives of the biggest brands in the industry, search is good for business and business partnership contacts.
Imperium Games Team will be present at the exhibition and happy to meet with everyone.
To do this, simply write to us on email to [email protected] and make an appointment.